Introduction
We are excited to share that Capital Smart City has released possession-able plots in Overseas East, Overseas Prime One, and Overseas Central. These plots come with inclusive development charges and present a great investment opportunity for those looking to secure their future in a prime location. This article offers a detailed breakdown of the available plot sizes, payment plans, location selection process, and overall value of the deal. Act fast, and take advantage of this limited opportunity!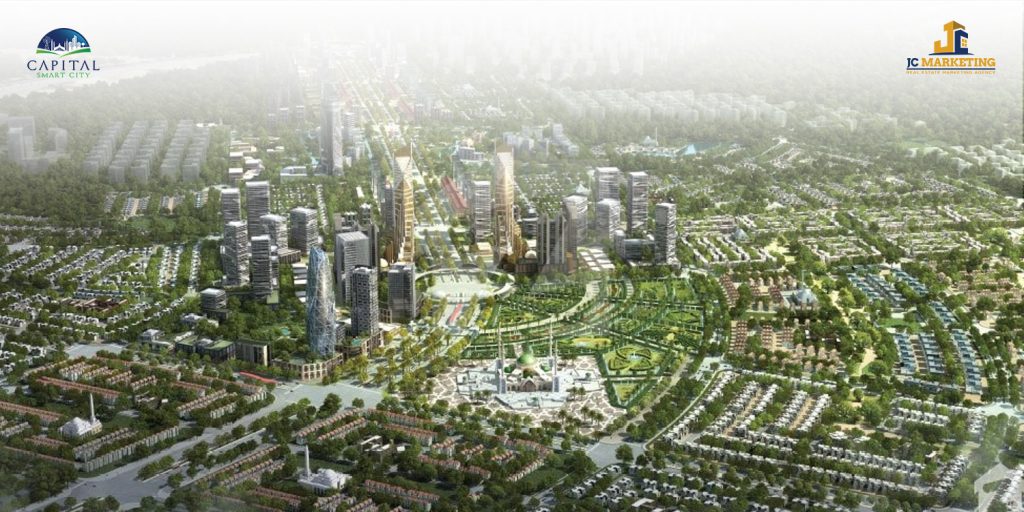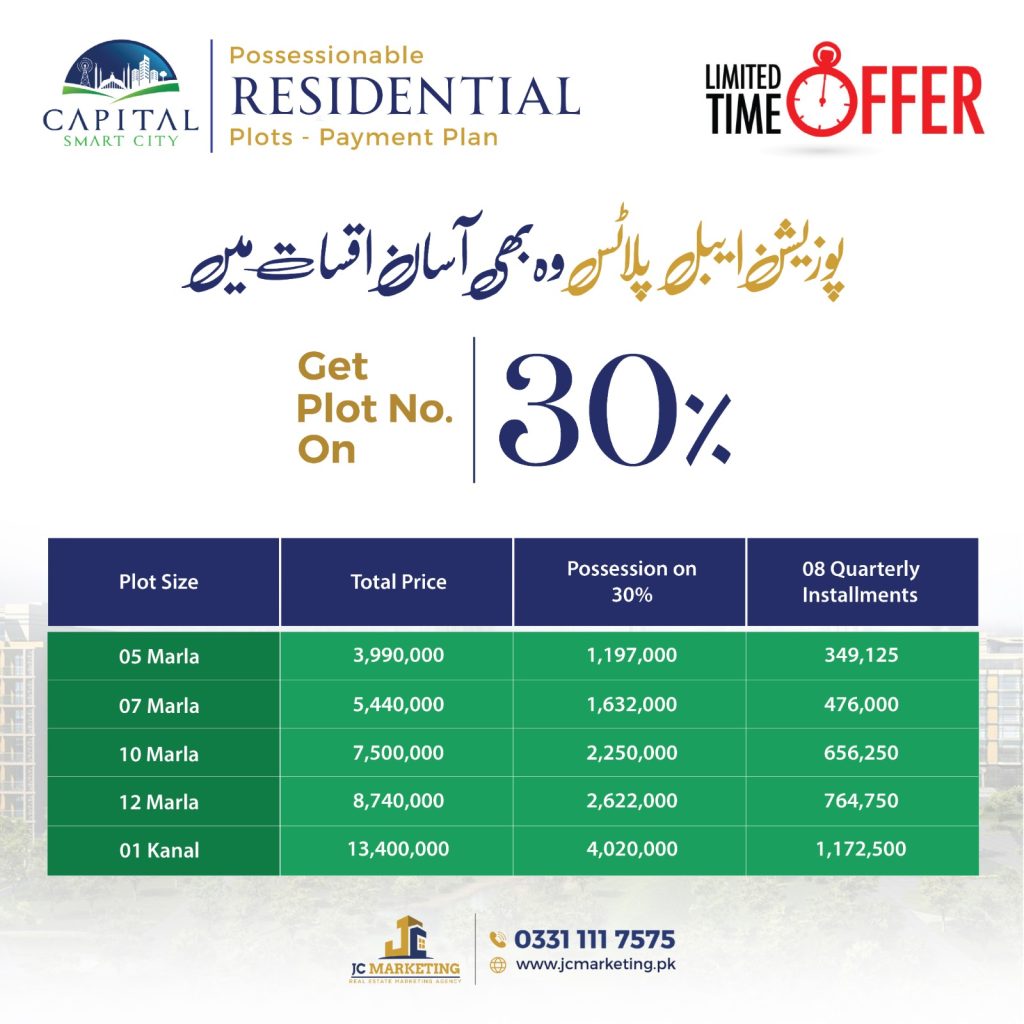 Contact # 051 2756536 / 0331-111-7575 
Plot Sizes and Availability
At Capital Smart City, we provide a wide selection of plot sizes to accommodate different investment choices. Below is a list of the available plot sizes and their corresponding numbers.
05 Marla Plots – It has 15 Units
07 Marla Plots – It has 5 Units
10 Marla Plots – It has 8 Units
12 Marla Plots – It has 2 Units
01 Kanal Plots – It has 5 Units
There are currently 34 units available for purchase. These plots are in high demand because of their strategic location and limited availability, making them a great option for both residential and commercial purposes.
Payment Plans and Procedure
Capital Smart City provides a payment plan that is convenient for prospective buyers. The process is as follows
Down Payment
To secure the plot you want, you need to make a down payment of 20%. Once you make a payment of 30%, you will be allocated your plot number, which will enable you to proceed with further formalities.
Remaining Payments
You can pay the remaining amount in installments according to the terms that were agreed upon.
Location Selection
At Capital Smart City, the plot locations are allocated on a first-come, first served basis. This implies that the earlier you reserve your plot, the higher your chances of getting a location of your preference within the project. It is crucial to act quickly to have access to the best choices.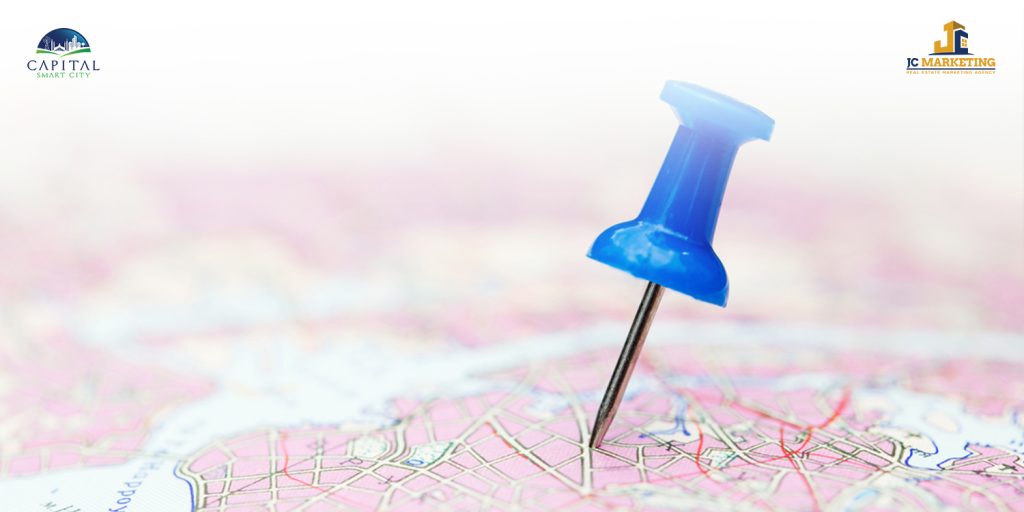 Total Deal Value
The combined value of all the plots available for possession in Capital Smart City is Rs. 46,306,000/-. To take advantage of this opportunity, payment must be made by Friday, May 19th, 2023. This offer is only available for a limited time, so investing promptly is important.
Follow is the payment of these blocks attached
Joint Sales Partnerships
At Capital Smart City, two sales partners can team up to purchase a single deal through joint sales partnerships. However, only one designated sales partner will handle the communication and transaction process. This flexible arrangement allows interested parties to collaborate while simplifying administrative procedures.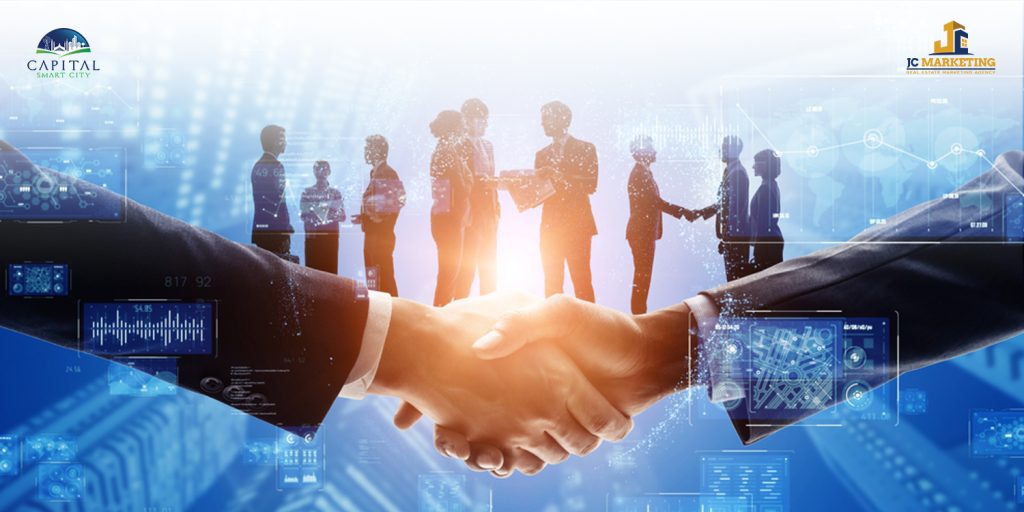 Confirming the Deal
If you want to finalize a deal, you can use WhatsApp to contact potential buyers. It's crucial to keep in mind that only a confirmation message from Capital Smart City can guarantee that the plot you want is available. Since there are limited plots available, it's recommended that you seek confirmation as soon as possible to take advantage of this advantageous opportunity.
Choose JC Marketing for Unparalleled Real Estate Services
When navigating the competitive real estate market, it's important to work with a dependable and knowledgeable agency to guarantee a smooth and prosperous transaction. Among the options for Capital Smart City and the overall real estate market, JC Marketing is a reputable choice. Below are reasons why JC Marketing should be your top choice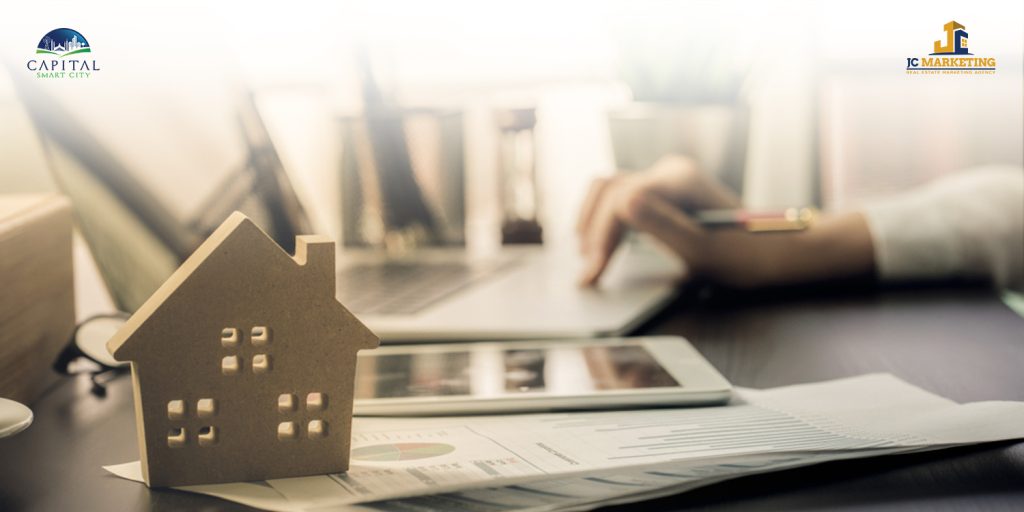 Extensive Industry Experience
JC Marketing brings years of experience in the real estate industry, providing valuable insights and guidance throughout the buying process. They have a deep understanding of market dynamics, trends, and investment opportunities.
Professionalism and Integrity
At JC Marketing, professionalism and integrity are at the forefront of all their dealings. They adhere to ethical practices and are dedicated to being transparent and honest with their clients. You can trust that JC Marketing will safeguard your interests when you choose them as your real estate partner.
Wide Range of Services
JC Marketing provides a wide range of real estate services, in addition to helping you buy plots in Capital Smart City. They can assist you with property management, rental support, and investment consultations, utilizing their expertise to meet your specific requirements.
Strong Network and Connections
At JC Marketing, we have established a broad network of industry professionals, such as developers, investors, and legal experts. This network enables us to stay informed about the most recent market trends and offer exclusive opportunities to our clients.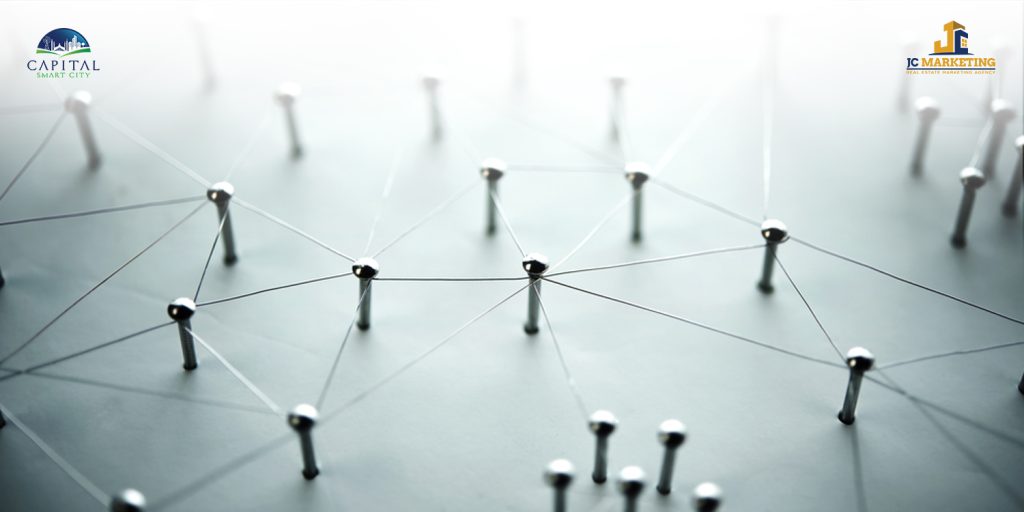 Customer Satisfaction
At JC Marketing, we are dedicated to providing outstanding customer service. Our team of professionals is committed to understanding your specific needs and offering customized solutions. We prioritize your satisfaction above all else.
Streamlined Processes
If you opt for JC Marketing, you can rest assured that your buying experience will be hassle-free and efficient. They will manage all the essential paperwork, negotiations, and coordination, ensuring that your transaction runs smoothly from start to finish.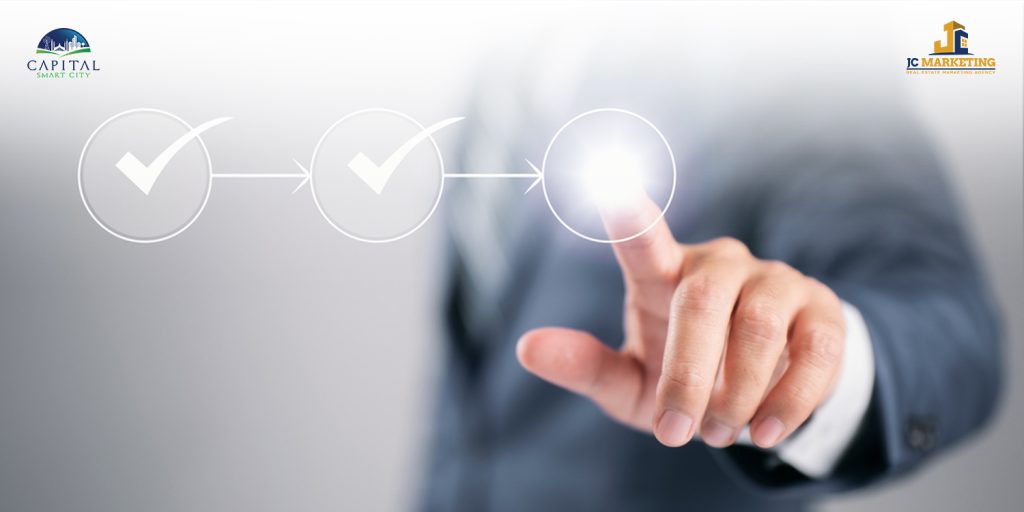 Conclusion
The launch of possession-ale plots by Capital Smart City provides a great investment opportunity for those who want to secure their future. These plots are available in different sizes, come with flexible payment options, and are located strategically, making them ideal for both residential and commercial purposes. Don't hesitate to grab this limited opportunity and become a part of the growing community of Capital Smart City. Act quickly to secure your plot and maximize your potential gains.