Capital Smart City is a renowned name in the smart city industry that offers advanced solutions for contemporary living. To promote its vision of smart living, the company has conducted numerous successful roadshows in various countries, with participants from diverse backgrounds. These events have been highly successful in exhibiting Capital Smart City's innovative solutions and dedication to creating a smarter world to live in.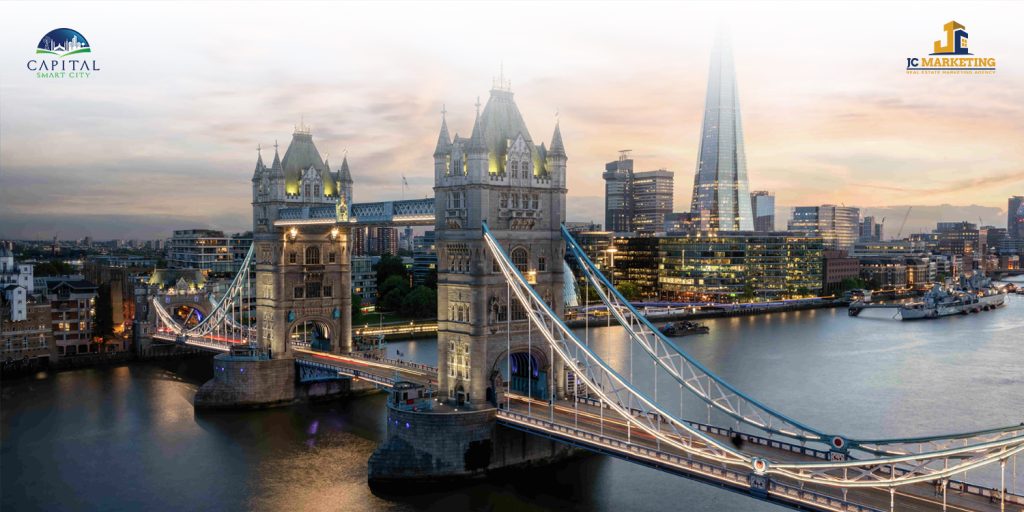 London Roadshow 2022: A Huge Success
The recent Smart Road Show event, hosted by Capital Smart City and Lahore Smart City at Holiday Inn Express London on May 21st and 22nd, 2022, was a great success. Attendees from across the UK were able to see the latest smart living solutions offered by Capital Smart City, including their newest development, the Capital Silicon Village.
Capital Silicon Village: The Future of Smart Living
Discover the future of smart living at Capital Silicon Village, a revolutionary technology hub that's set to transform the way we live, work, and play. The Smart Road Show provided an excellent opportunity for London and Birmingham participants to explore cutting-edge technologies that will shape the future of our world.
Birmingham Roadshow 2022: Inclusivity for Overseas Pakistanis
The Smart Road Show is more than just a display of the latest technology; it is also an inclusive event. The recent roadshow held in Birmingham on June 4, 2022, provided the Pakistani community in the UK with an opportunity to explore the latest advancements in smart living. CSC has been a strong supporter of overseas Pakistanis, and the roadshows have been an excellent way to engage with this community.
Athens Roadshow 2022: A Massive Success
Capital Smart City's Athens Roadshow, held on November 27, 2022, was a highly successful event. The event, which was hosted in collaboration with Climax Properties, drew a large Pakistani community that displayed a strong interest in Capital Smart City's smart living solutions. Additionally, the event featured a media press conference, which provided attendees with an opportunity to gain further insight into the company and its vision.
Birmingham Roadshow 2022: A Vision for the Future
The roadshow held by Capital Smart City in Birmingham on December 10, 2022, was a success. It brought together overseas Pakistanis and highlighted the fast development and futuristic vision of smart cities in Pakistan. The event served as a platform to showcase the company's dedication to making the world a smarter place to live.
Manchester Roadshow 2023: A Preview of the Future
Mark your calendars for the Smart Road Show coming to Manchester on March 12, 2023! This event is an excellent chance to discover the newest developments in smart living and Silicon Village. Attendees can anticipate impressive exhibits showcasing groundbreaking smart technology and informative presentations that offer a glimpse into the future. Don't miss out on this exciting opportunity!
Smart Living for the Global Workforce
Capital Smart City is dedicated to offering smart living solutions for professionals worldwide. Their partnership with Hina Shahrukh Group LLC in the UK is a significant milestone in achieving this goal. Through their roadshows, they have demonstrated the latest advancements in smart living and their mission to create a smarter world for all.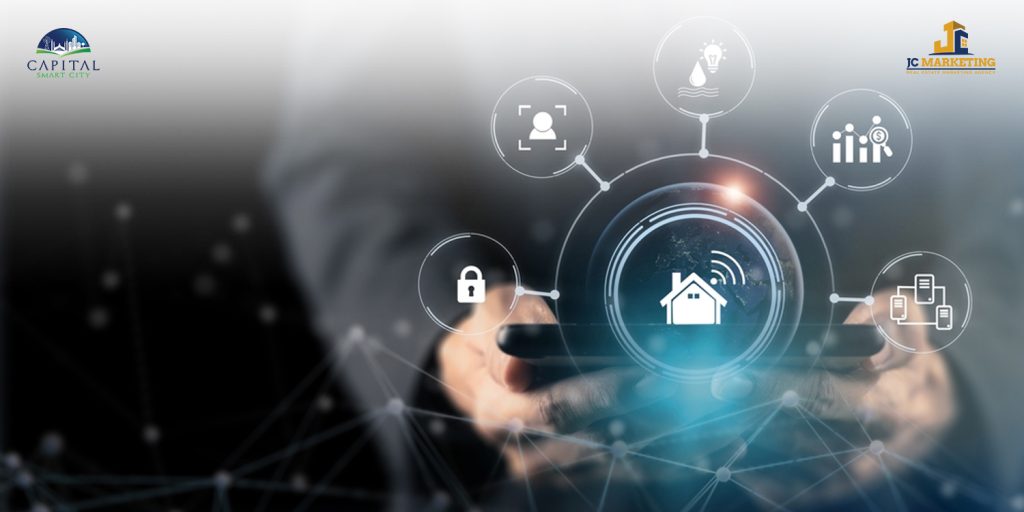 Conclusion
The roadshows conducted by Capital Smart City have been highly successful in showcasing their innovative solutions for smart living. These events have effectively connected with overseas Pakistanis and promoted inclusivity. Capital Silicon Village, the company's latest development, exemplifies its vision for the future of smart living. These roadshows have been a positive gesture for investors, and JC Marketing recommends investing in this exceptional housing society.