Smart Infrastructure
The city boasts smart infrastructure, including advanced information technology systems, high-speed internet connectivity, and a robust communication network, facilitating smart living and digital integration.
Gated Community
Lahore Smart City is a secure gated community with 24/7 surveillance and professional security personnel, ensuring a safe and protected environment for residents.
Sustainable Environment
The project emphasizes sustainability, incorporating green spaces, energy-efficient systems, waste management, and water conservation measures, promoting an eco-friendly lifestyle.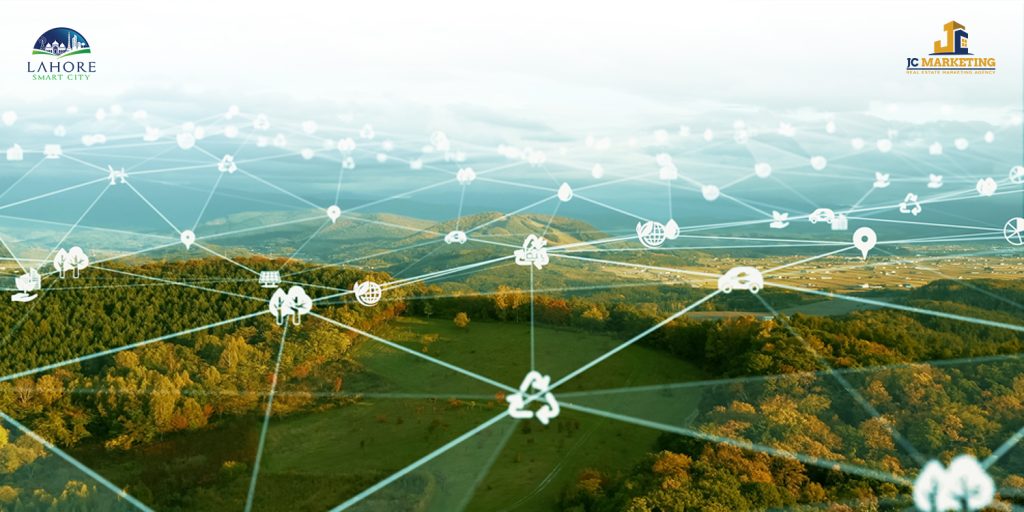 Education and Healthcare
Lahore Smart City plans to include educational institutions, colleges, universities, and healthcare facilities, ensuring easy access to quality education and healthcare services within the community.
Commercial and Business Districts
The city is designed to have commercial and business districts, offering a wide range of shopping centers, retail outlets, restaurants, cafes, and corporate offices, creating a vibrant economic hub.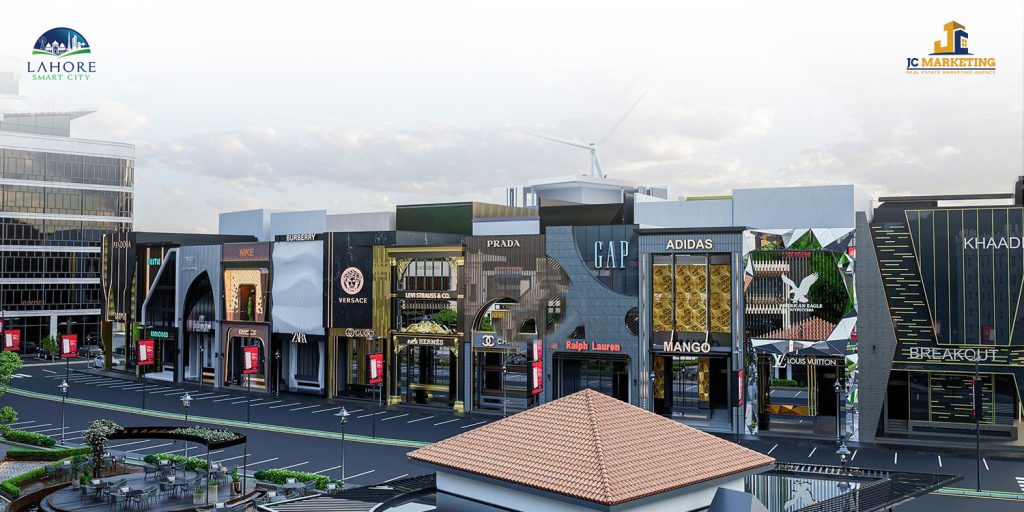 Recreational Facilities
The project aims to provide a variety of recreational facilities, including parks, jogging tracks, sports complexes, community centers, and entertainment venues, promoting an active and healthy lifestyle for residents.
Smart Transportation
Lahore Smart City plans to introduce smart transportation solutions, including electric vehicle charging stations, intelligent traffic management systems, and well-planned road networks, ensuring efficient and sustainable mobility.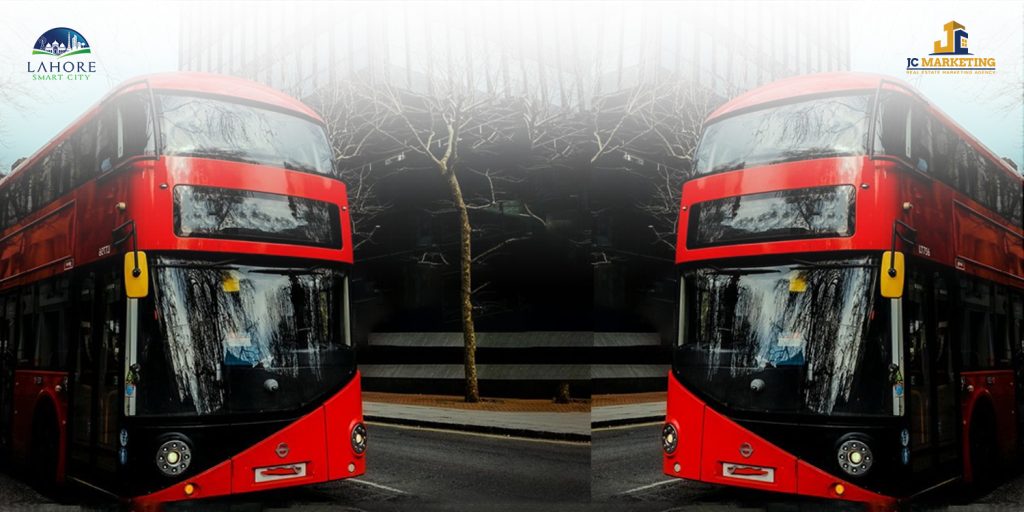 Community Services
The city focuses on providing essential community services, such as utilities, maintenance, emergency response systems, and dedicated spaces for social gatherings and events, fostering a sense of belonging and community spirit.
Water and Power Supply
The project aims to ensure uninterrupted water and power supply through reliable infrastructure, water treatment facilities, and backup power generation systems.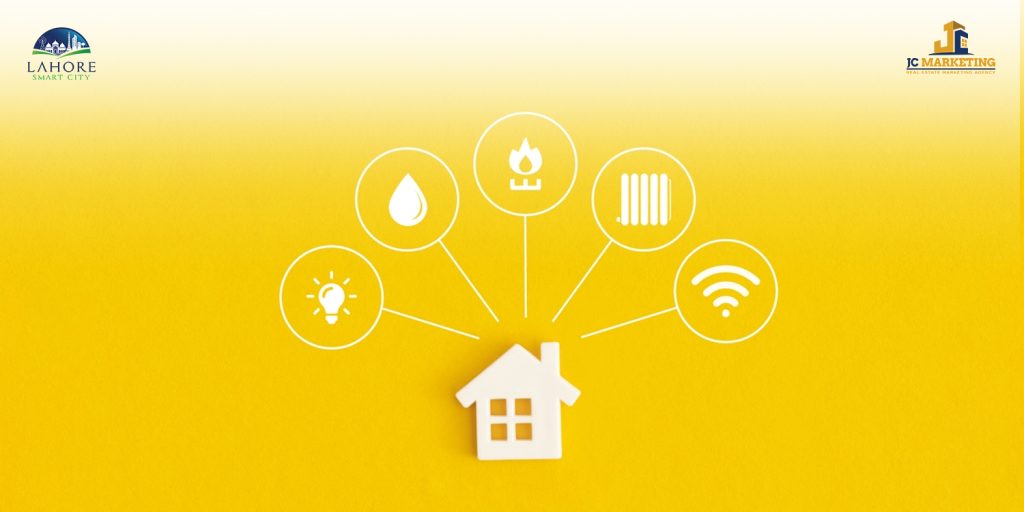 Conclusion
Lahore Smart City offers a comprehensive array of features, facilities, and amenities that aim to create a modern, sustainable, and well-rounded living environment. From its smart infrastructure and secure gated community to its emphasis on sustainability and green spaces, the project prioritizes the well-being and convenience of its residents.