Lahore Smart City is an ambitious real estate development project located in Lahore, Pakistan. The master plan for Lahore Smart City encompasses a vision of creating a modern and sustainable urban environment that incorporates smart technologies, green spaces, and state-of-the-art infrastructure.
Initially they have released two residential areas executive block and overseas block.
Plots sizes reserved for these blocks are as follows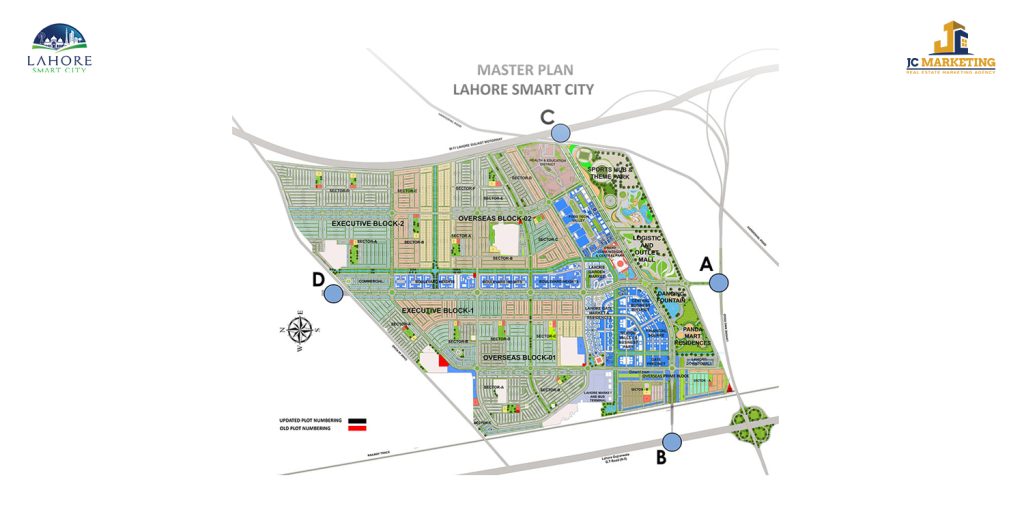 Executive Block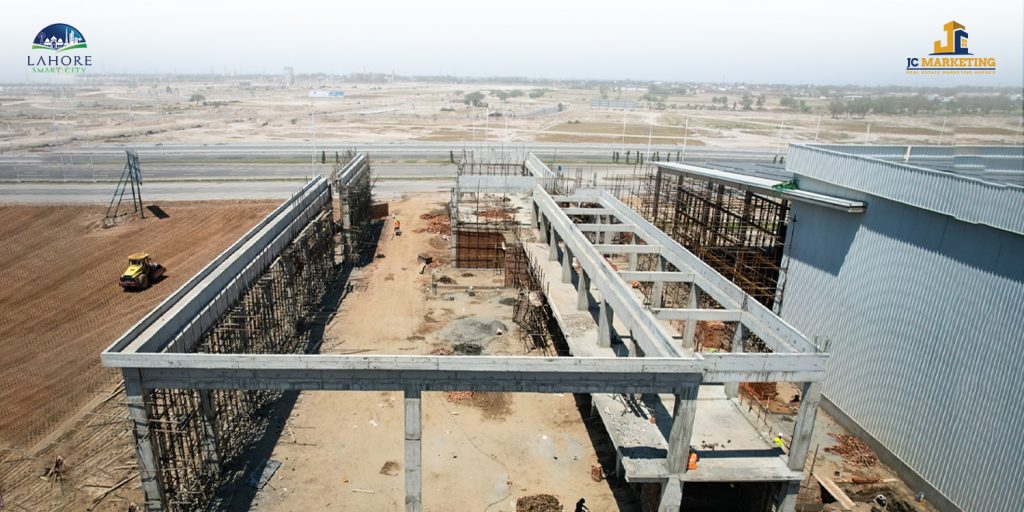 Overseas Block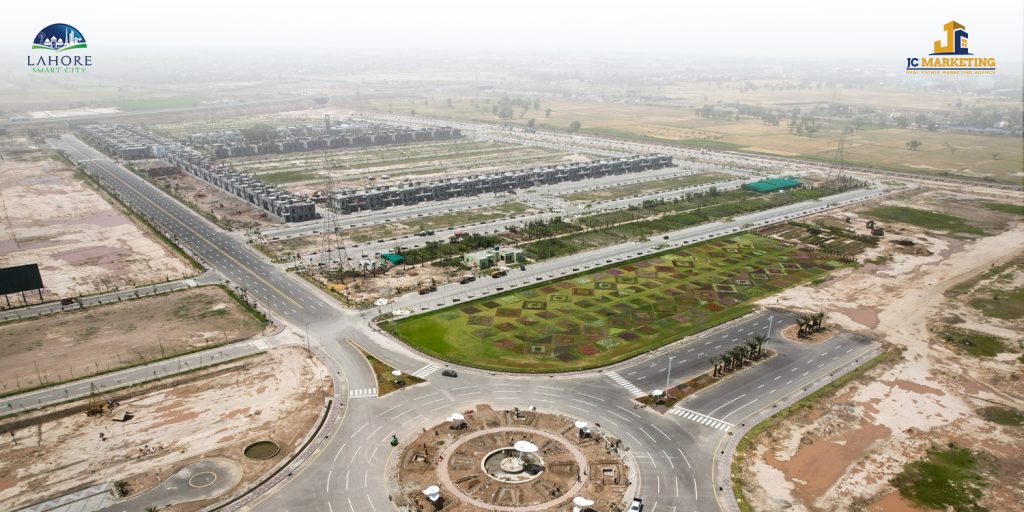 Harmony Park
Lahore smart city owners and developers have launched 3.5 marla plots in harmony block to provide residents luxurious life while enjoying all the amenities with affordability.
Payment Description for 3.5 Marla Plots
The payment plan for the 3.5 Marla plots is given below.
3.5 Marla total price is offered at Rs. 1,850,000/-
3.5 Marla dimensions are 20X40 or 90 square yards
3.5 Marla down payment is offered at Rs. 370,000/-
3.5 Marla 14 quarterly installments are offered at Rs. 105,714/-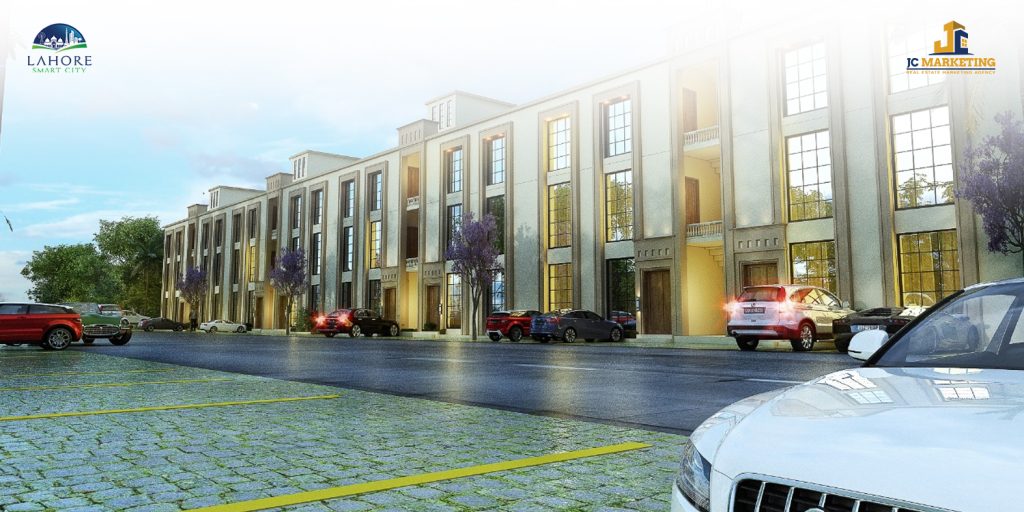 Lahore Smart City Villas
Following are the types of villas being offered by the society.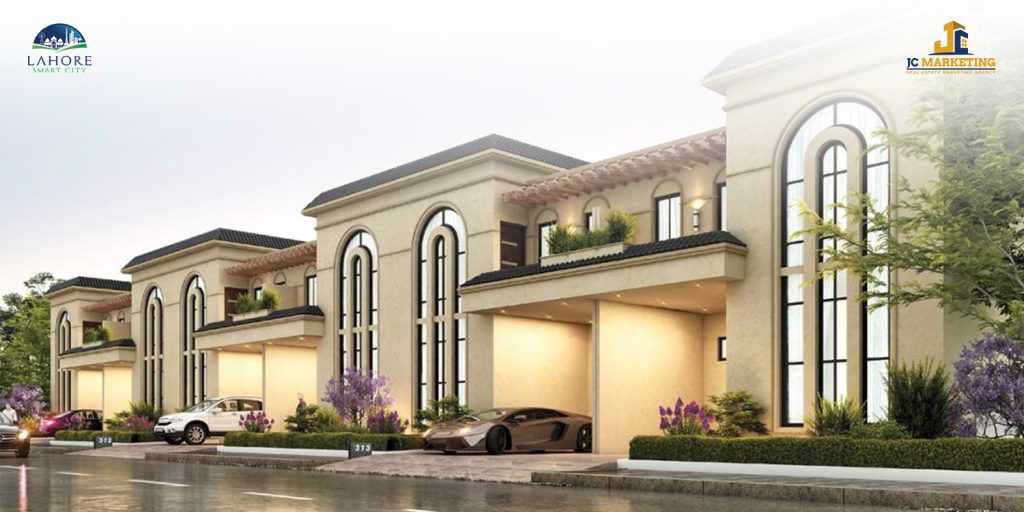 Contemporary Villas
Georgian Villas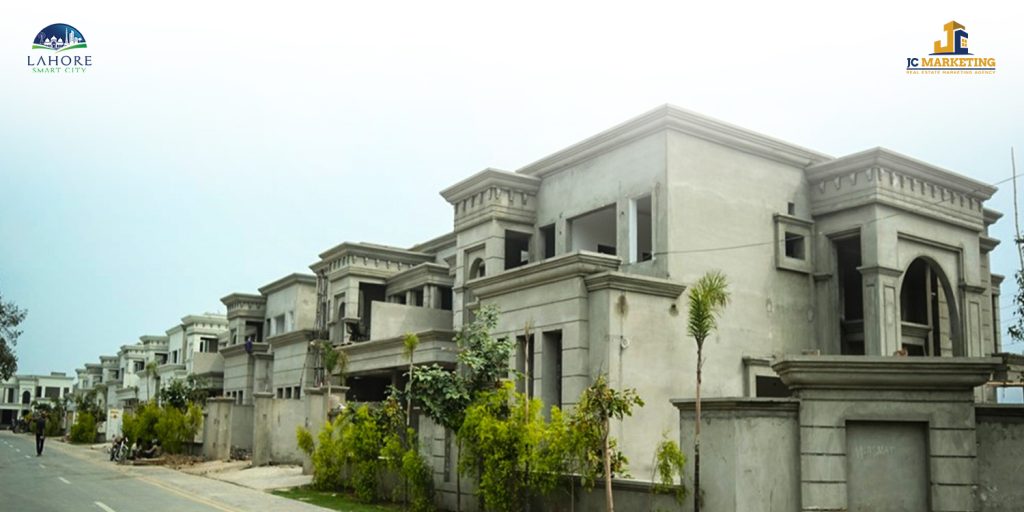 Meditation Villas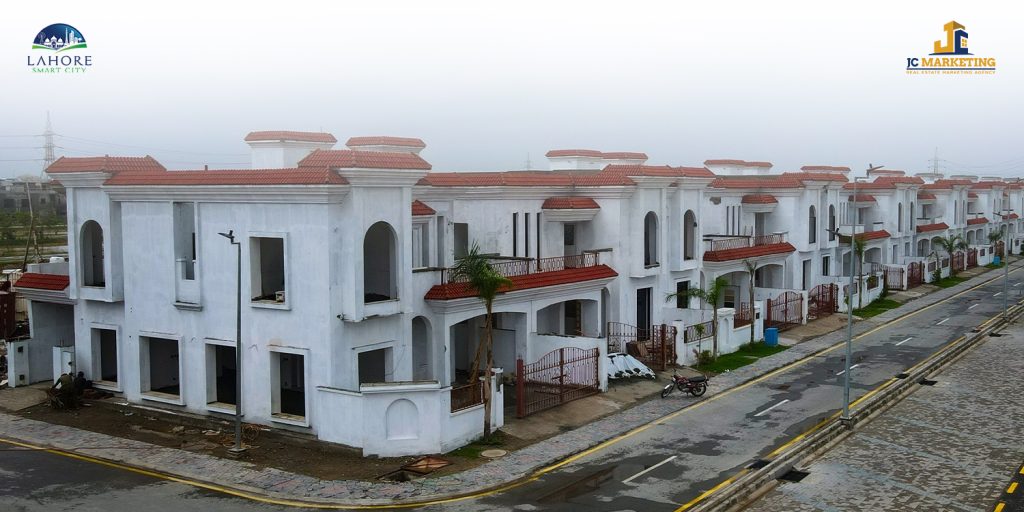 Lahore Smart City Districts
Following are the districts being offered by Lahore smart city owners and developers.
Conclusion
Overall, the Lahore Smart City masterplan represents a bold and forward-thinking for urban development. By embracing technology, sustainability, and inclusivity, it has the potential to transform Lahore into a model smart city, setting an example for other cities in the region and beyond.