Pros
Prime Location
Lahore Smart City enjoys a strategic location, offering easy access to major highways, transportation hubs, and important landmarks. This provides residents with convenience and connectivity to other parts of Lahore.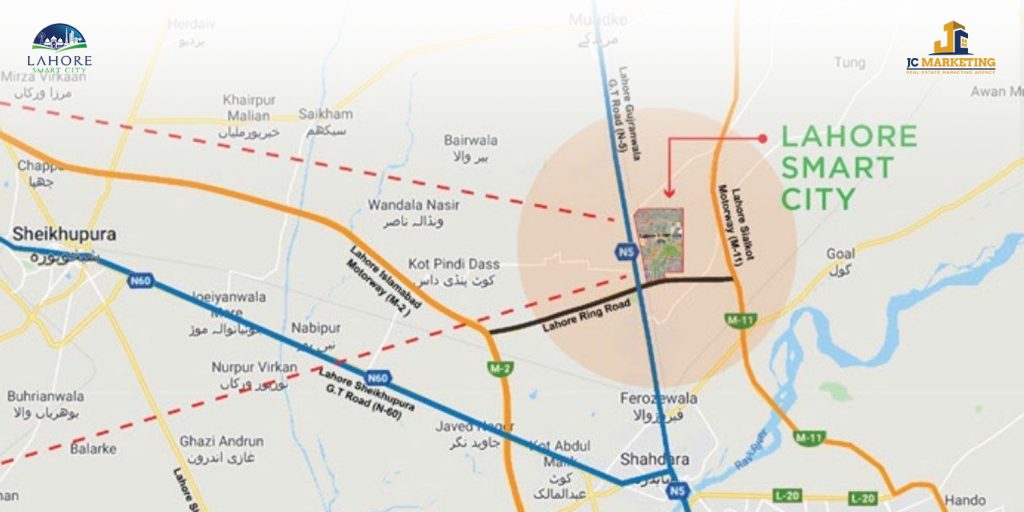 Security
Lahore Smart City prioritizes the safety and security of its residents. The implementation of advanced security systems, surveillance cameras, and gated communities create a secure living environment.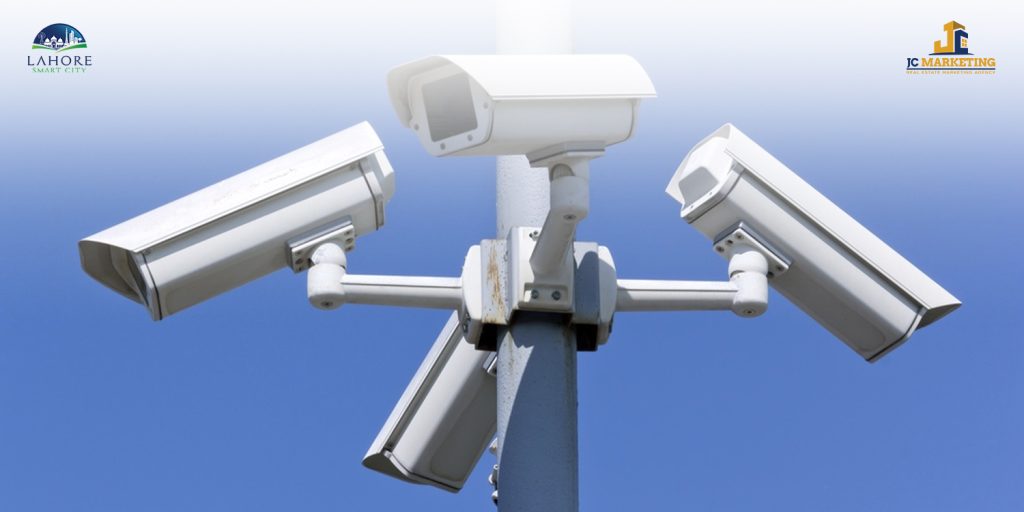 Sustainable Living
The emphasis on sustainability in Lahore Smart City promotes eco-friendly practices, such as renewable energy sources, water conservation measures, and waste management systems. This enables residents to lead environmentally conscious lifestyles.
Modern Infrastructure
Lahore Smart City is designed with modern infrastructure, including well-planned roads, efficient utilities, and reliable services. This ensures a smooth and comfortable living experience for residents.
High-Speed Internet
Lahore Smart City aims to provide high-speed internet connectivity, enabling residents to stay connected, work remotely, and access digital services seamlessly.
Utility Services
The development focuses on providing reliable utility services, including electricity, water, and sanitation systems, ensuring a comfortable and uninterrupted living experience for residents.
Green Spaces and Parks
Lahore Smart City incorporates ample green spaces, parks, and recreational areas. These spaces provide opportunities for relaxation, exercise, and community gatherings, enhancing the overall well-being of residents.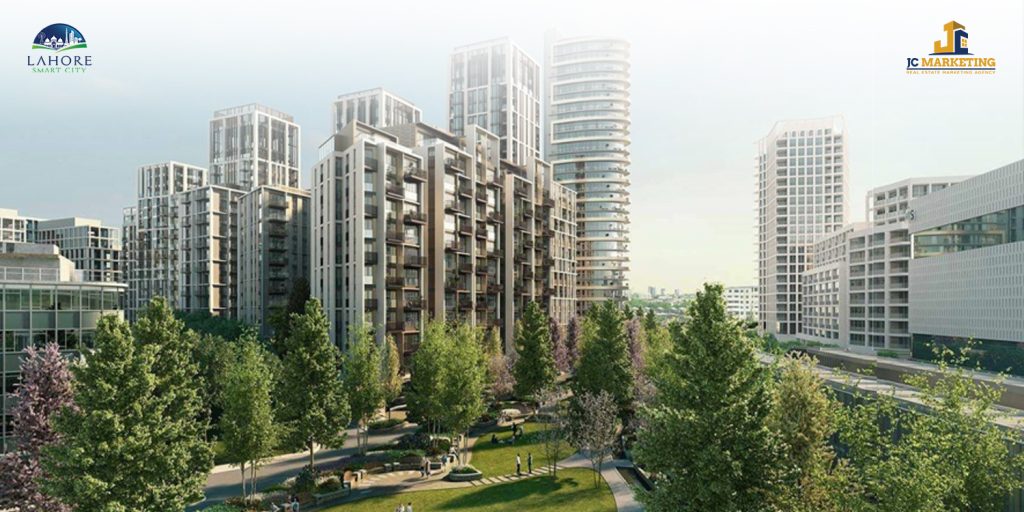 Cons
Affordability
The properties in Lahore Smart City may have higher price points compared to other areas in Lahore. This could make it less accessible for individuals with limited budgets.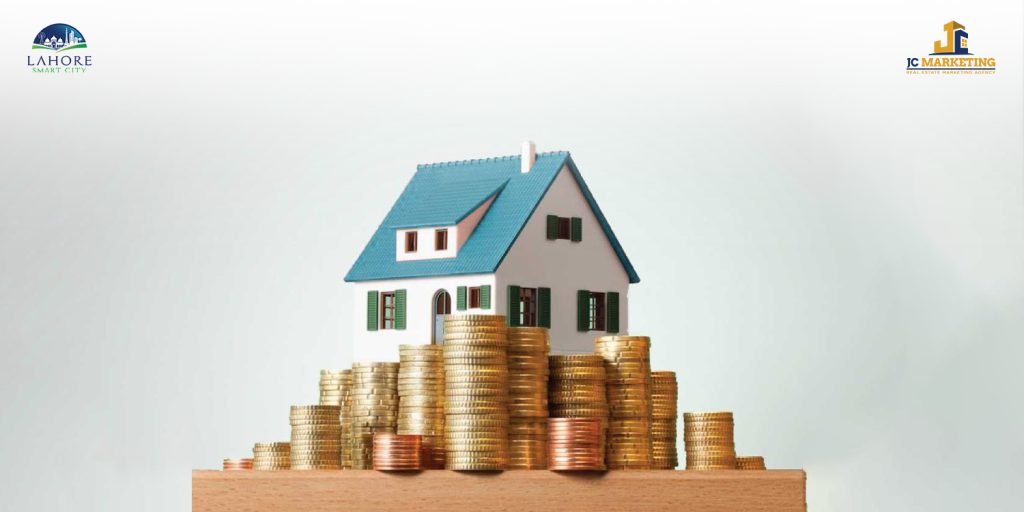 Conclusion
Lahore Smart City presents several significant pros that make it an appealing choice for residents and investors. The decision to invest in Lahore Smart City should be made after careful consideration of personal financial capabilities, preferences, and the potential benefits and drawbacks. Conducting thorough research and consulting with real estate professionals can help individuals make informed decisions that align with their long-term goals and aspirations.