Lahore Smart City is a visionary project that has been brought to life by a dedicated team of owners and developers who are committed to creating a sustainable and technologically advanced urban environment.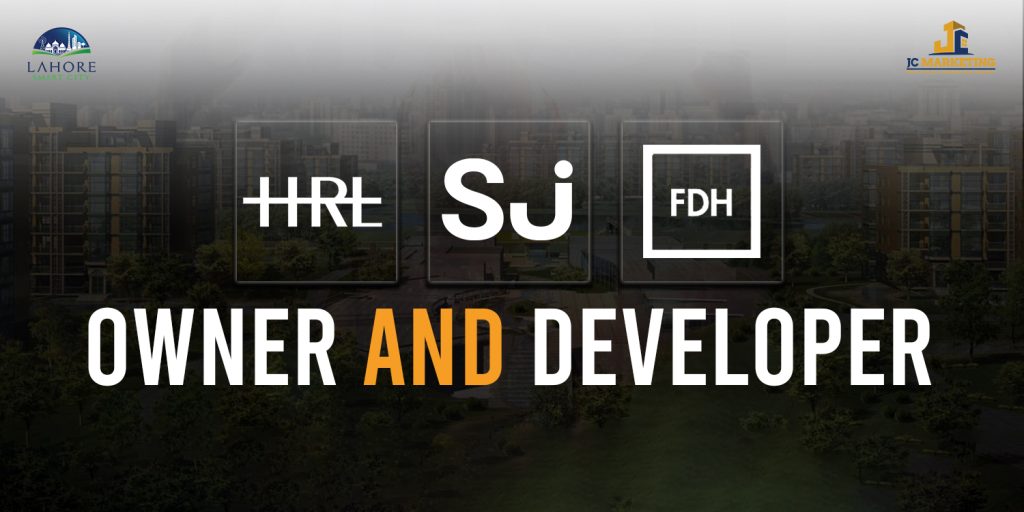 Habib Rafique Pvt Ltd (HRL)
Led by Habib Rafique, a renowned name in the real estate industry, Lahore Smart City has gained significant attention and recognition for its innovative approach to urban planning.
Habib Rafique, with years of experience in the real estate sector, is known for his commitment to quality and excellence. As one of the owners of Lahore Smart City, had played a pivotal role in shaping the project's vision and ensuring that it meets the highest standards. With its vast knowledge and expertise, Habib Rafique has been instrumental in bringing together a team of talented professionals who are passionate about creating a smart city that caters to the needs of its residents.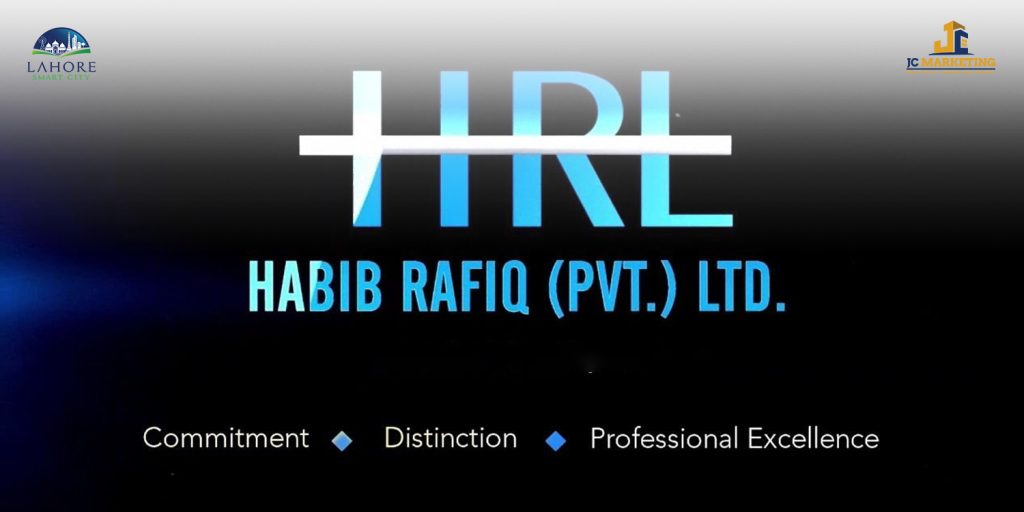 Future Development Holdings Private Limited (FDH)
In collaboration with Future Development Holdings, Lahore Smart City has been able to leverage their combined expertise to deliver a project that is not only aesthetically pleasing but also functional and sustainable. Future Development Holdings brings extensive experience in the development and management of smart cities, and their involvement in Lahore Smart City has added tremendous value to the project.
By incorporating state-of-the-art technologies and sustainable design principles, the developers have aimed to create a city that enhances the quality of life for its residents while minimizing its impact on the environment.
Surbana Jurong (SJ)
Another key partner in the development of Lahore Smart City is Surbana Jurong, a global urban and infrastructure consultancy firm established in 2015 and owned by government of singapore. Through their collaboration, Surbana Jurong has brought their international expertise to the project, ensuring that the city's master plan and infrastructure are designed to international standards.
With their deep understanding of urban planning and development, Surbana Jurong has helped shape the city's layout, transportation networks, and amenities, creating a cohesive and well-connected urban environment.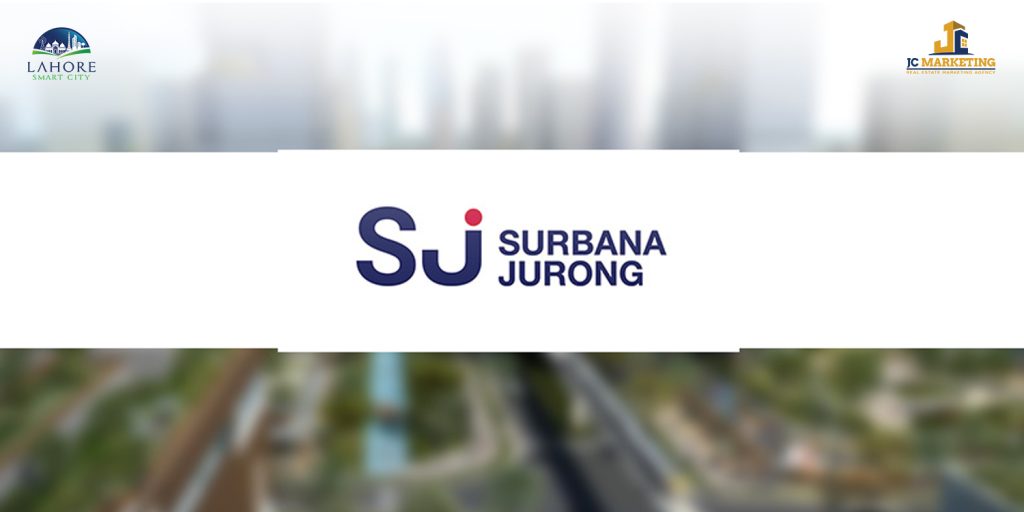 A Sustainable and Inclusive Living Experience
The collective efforts of the owners, developers, and collaboration with Surbana Jurong have resulted in a smart city that offers a wide range of amenities and services to its residents. Lahore Smart City aims to provide a sustainable and inclusive living experience, with a focus on technology-driven solutions and infrastructure that caters to the needs of a modern urban population.
The city boasts smart homes, smart transportation systems, advanced security measures, and efficient utilities management, all aimed at enhancing the quality of life for its residents.
This participatory approach ensures that the city is designed to meet the unique needs and preferences of its diverse population. By fostering a sense of community and belonging, Lahore Smart City aims to create a vibrant and thriving urban environment where residents can live, work, and play.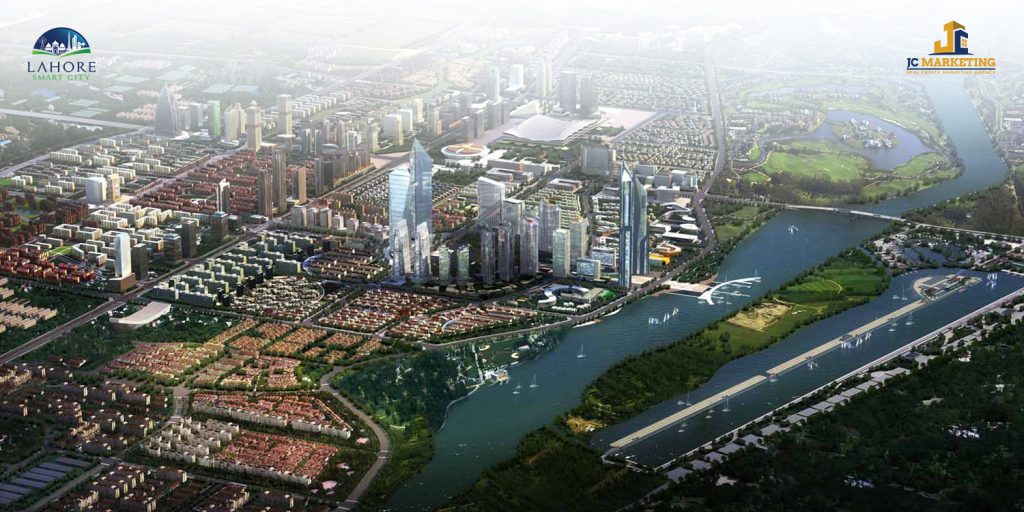 Conclusion
In conclusion, the owners and developers of Lahore Smart City, led by Habib Rafique and in collaboration with Future Development Holdings and Surbana Jurong, have worked tirelessly to create a visionary project that sets new benchmarks in urban development. With a focus on sustainability, innovation, and community engagement, Lahore Smart City aims to redefine urban living in Pakistan, offering its residents a modern and technologically advanced environment that enhances their quality of life.