Park View City Islamabad has become one of the most popular housing schemes in Pakistan, thanks to its outstanding features and CDA-approved exclusive project. Located at an ideal spot near Bani Gala, opposite Bahria Enclave, Park View City Islamabad is the creation of the renowned Vision Group, which has delivered another successful project, Park View City Lahore. PVC Islamabad is a 7000 Kanal land area offering various residential and commercial properties in different blocks.
Investors from within and outside the country are keen to invest in this grand scheme due to its pocket-friendly plot prices and desirable facilities. For investors' ease, we present complete details about the Park View City booking procedure so that they do not fall into trouble while booking in PVC. This blog provides a step-by-step guide to the Park View City booking procedure to help clients avoid misunderstandings and complications.
The park view city is designed is amazing
Park View City Islamabad Property Details
Before digging deeper into the booking procedure of Park View City, let's skim through the investment opportunities in the housing scheme to help you choose your plot wisely as per your financial plan. Park View City offers different types of property, bringing prolific investment chances for investors. The notable feature of this project is that its plot prices are affordable, and payment plans are super convenient for investors.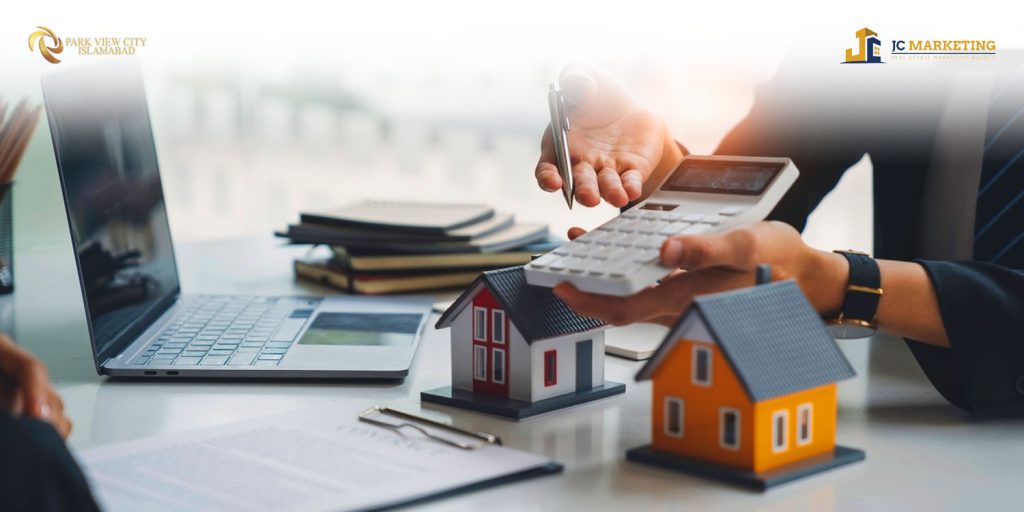 Park View City Blocks
Park View City has different blocks offering residential and commercial properties. Below are the blocks:
PVC Block A
PVC Block D
PVC Block H
PVC Overseas Block
PVC Homes
PVC Block B
PVC Block E
PVC Block J
PVC Golf Estate
PVC Terrace Apartments
PVC Block C
PVC Block F
PVC Block K
PVC The Walk
PVC Downtown Commercial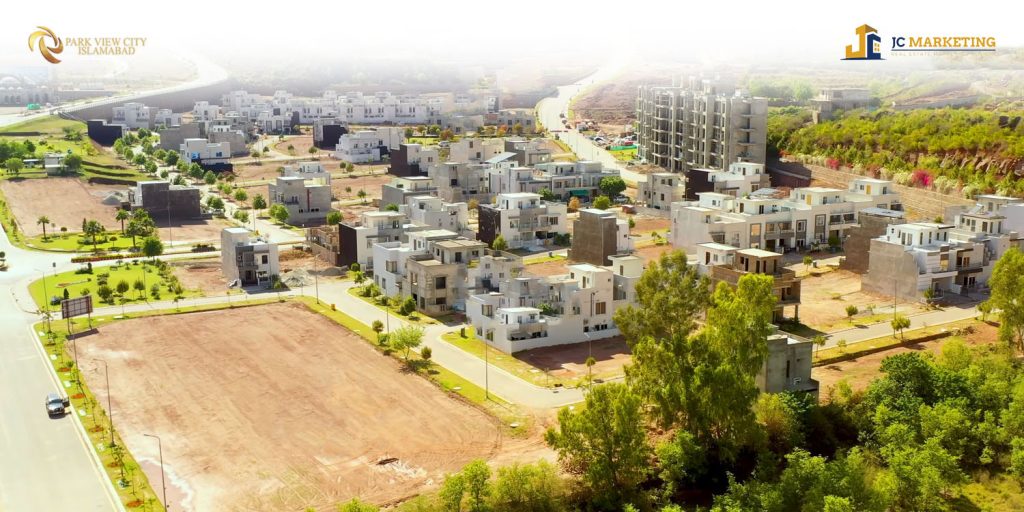 Park View City Residential Plots
PVC offers residential plots in the following sizes: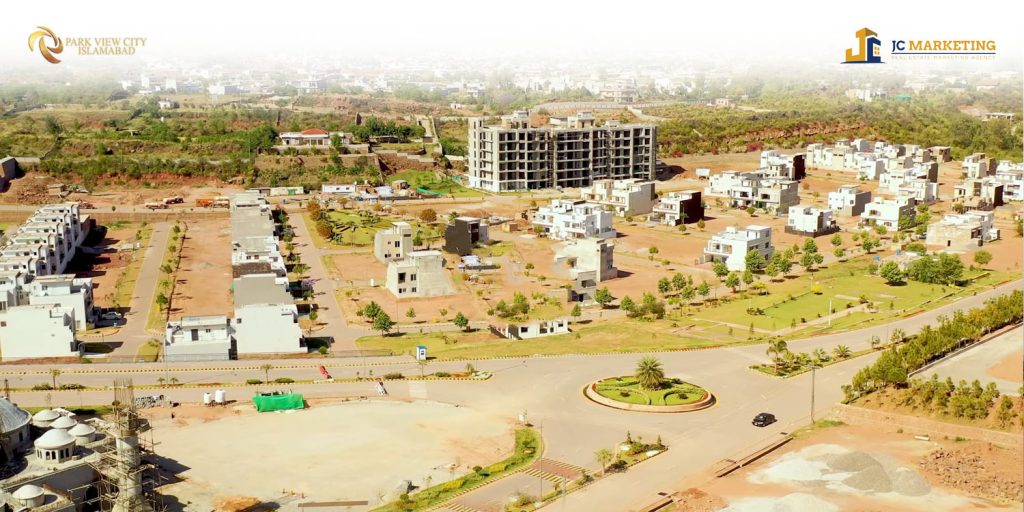 Park View City Commercial Plots
PVC offers commercial plots in the following sizes: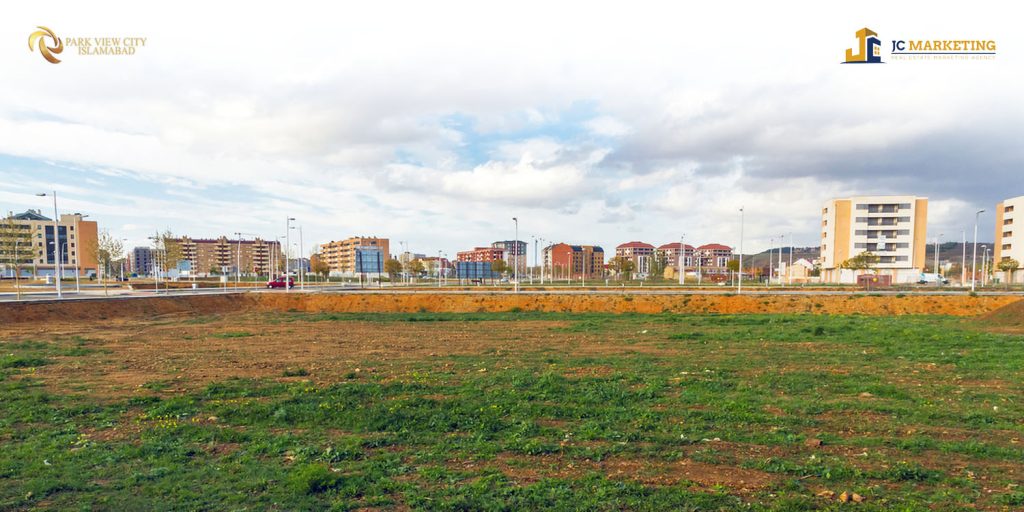 Park View City Terrace Apartments
PVC offers terrace apartments in the following sizes:
Studio/One Bedroom Apartment
Two Bedroom Apartment
Three Bedroom Apartment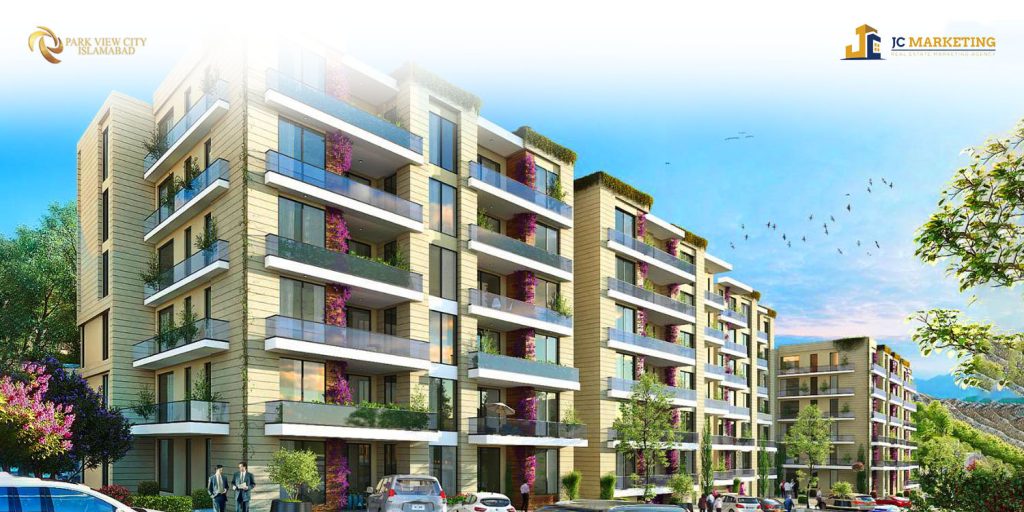 Park View City Homes
PVC offers homes in the following size: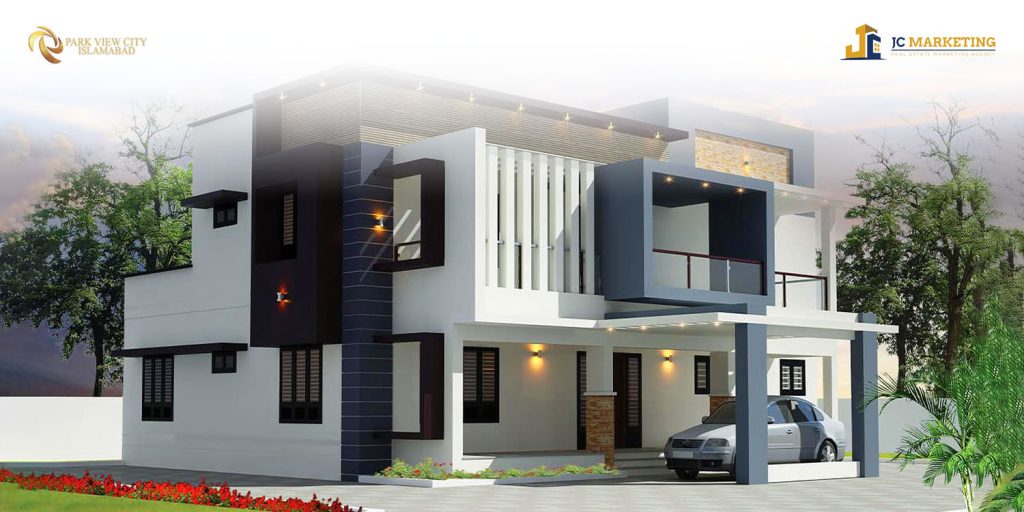 Park View City Booking Procedure
Park View City is one of the most promising housing schemes in Islamabad, offering a luxurious lifestyle to its residents. However, investing in any property can be a daunting task, especially when it comes to dealing with complex and lengthy procedures. To ensure a smooth and hassle-free experience for its clients, the management of Park View City has simplified the booking procedure to make it quick and easy to follow. In this article, we will guide you through the step-by-step process of booking a plot in Park View City.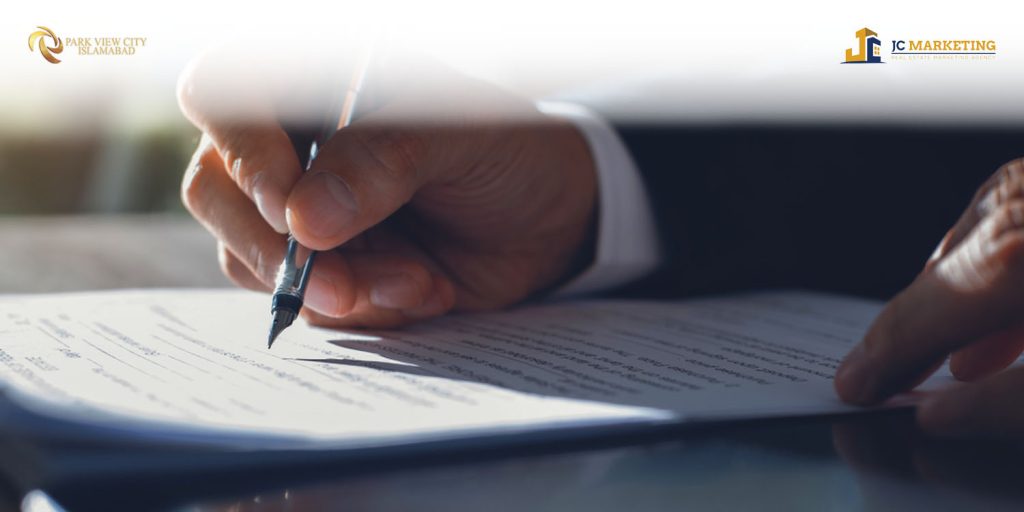 Step 1: Contact a Reliable Real Estate Agent
The first and foremost step to investing in Park View City is to find a reliable real estate agent that is authorized by the project. It is imperative to avoid fake agents that may deceive you through fraudulent schemes. JC Marketing, the authorized sales and marketing partner of PVC, is a trustworthy real estate and marketing company that has been serving its clients for several years with complete customer satisfaction. By visiting JC Marketing, you will receive comprehensive guidance on investing in Park View City.
Step 2: Fill out the Registration Form
Once you have contacted JC Marketing, the salesperson will present you with the plot booking file of your desired category and size. The file contains a registration form that you must fill out with all the required information, including your preferred plot. It is essential to read all the rules and regulations carefully before filling out the form.
Step 3: Attach Required Documents
After filling out the registration form, you need to attach a few documents to complete the process. For local residents, the required documents include
A copy of your CNIC
A copy of your next of kin's CNIC
Two passport-size photographs
If you are an overseas Pakistani, you must provide
Two passport-size photographs
A copy of your overseas ID card/visa/driving license
Other necessary documents.
Step 4: Pay the Down Payment
The next step is to pay the down payment for your property. You can pay the down payment through JC Marketing or bank transfer. If you choose to transfer the payment through banking services, you will need to use the following bank account details: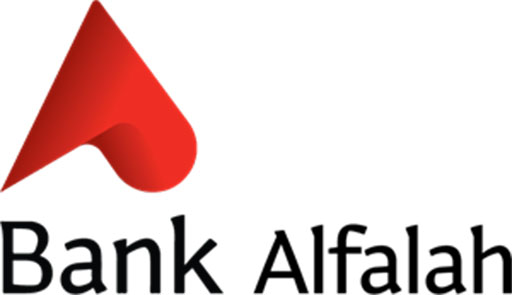 Bank Al-Falah Limited
| | |
| --- | --- |
| Account Title: | Park View Enclave (Private) Limited |
| Account # | 0131-1005644792 |
| IBAN # | PK36 ALFH 0131 0010 0564 4792 |
| Swift Code | ALFHPKKA131 |
| Branch: | F-10 Markaz, Islamabad (0131) |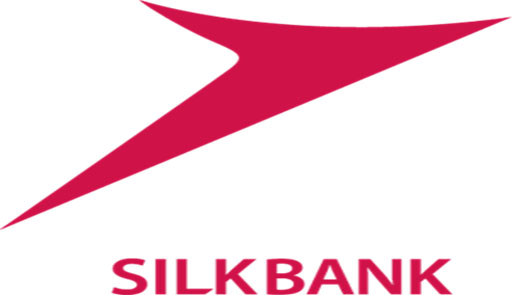 Silk Bank Limited
| | |
| --- | --- |
| Account Title: | Park View Enclave (Private) Limited |
| Account # | 0002-2006384431 |
| IBAN # | PK60 SAUD 0000 0220 0638 4431 |
| Swift Code | SAUDPKKA |
| Branch: | Main Branch, Islamabad (0002) |
Step 5: Submit the File
After completing the registration form, attaching the required documents, and paying the down payment, the JC Marketing team will submit your file to the Park View City booking office. The management of PVC will issue a payment receipt within 2 to 10 days, confirming that they have received your payment.
Step 6: Receive Your Plot File
The management of Park View City usually takes 15 to 30 days to create your plot file. If you are in Pakistan, you can receive your file from the booking office through TCS.
Ongoing Market Trend and Price Index
The demand for prices in Park View City has been consistent for a while. The majority of people who have purchased the plots in the society are mostly end-users and have invested in society for residential purposes rather than investment. The alluring location, amenities, and prices offered all constitute the popularity of the project.
Two years ago, a 5 Marla plot was nearly 43 Lac, which got revised in 6 months, and a significant rise of 7 to 8 lac was observed. Since then, the prices are rising up along with the development work. The latest price demanded for a 5 Marla residential plot today is around PKR 57-58 lac.
The demand for 5 Marla and 10 Marla residential plots and 6 Marla commercial plots is higher due to the easy tradable sizes of these properties. 1 Kanal plots have also shown great potential as the buyers prefer a spacious plot size for a house.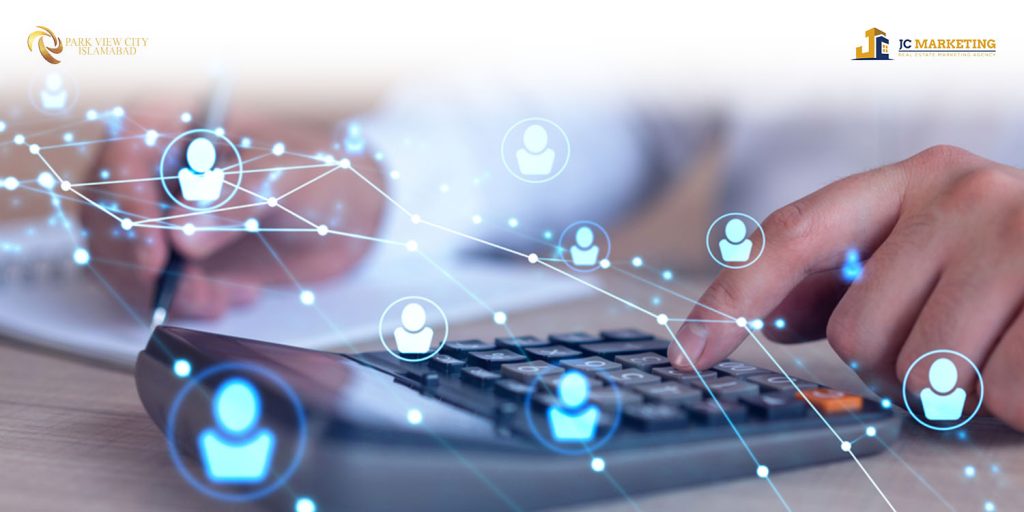 Park View City Possession
Possessions of the initial blocks where the construction work has already begun have been announced by the officials of this society in the recent balloting event. The society will be fully developed within the next 2 years, and the possession of the remaining plots will also be granted to the investors in the same time frame.
The society is currently offering new bookings for a limited time only, so investors are encouraged to avail of this once in a lifetime investment opportunity and benefit from it. This housing scheme is not only suitable for investment, but also its secure residential and commercial location is an ideal place for you and your loved ones to live and work at.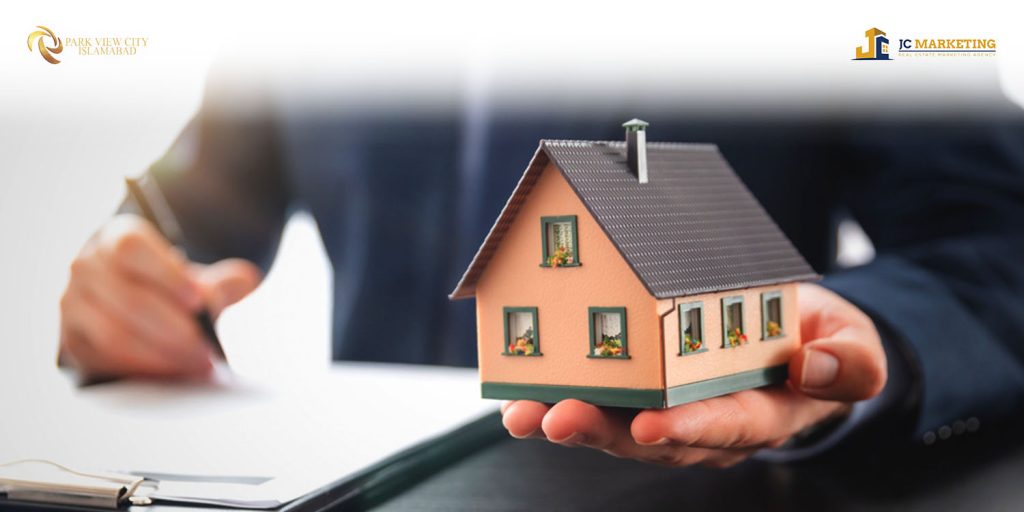 Conclusion
Investing in Park View City is an excellent opportunity to secure your future with a luxurious lifestyle. The booking procedure is straightforward and easy to follow, provided that you associate with a reliable real estate agent. By following the step-by-step guide mentioned above, you can invest in Park View City with complete confidence and ease. In case of any doubts or queries, you can visit the PVC official website or stay tuned to JC Marketing.