Park View City is a luxurious housing society located in the heart of Islamabad, Pakistan. Developed by Vision Group, this society offers state-of-the-art facilities and amenities, including 24/7 security, underground electricity, and a grand mosque. The society is divided into several blocks, each with its own unique features and attractions. With lush green landscapes and scenic views, Park View City is an ideal location for those who want to live in a peaceful and serene environment, yet still have access to modern amenities and conveniences.
However, like every other housing society, Park View City also has some pros and cons. In this article, we will be discussing the pros and cons of Park View City Islamabad.
Pros
Location
Location plays a vital role in the value and progress of any society, and Park View City's location is very promising. It is easily accessible from Rawalpindi and Islamabad, and you can find many educational institutes, hospitals, markets, and public transport spots in its proximity.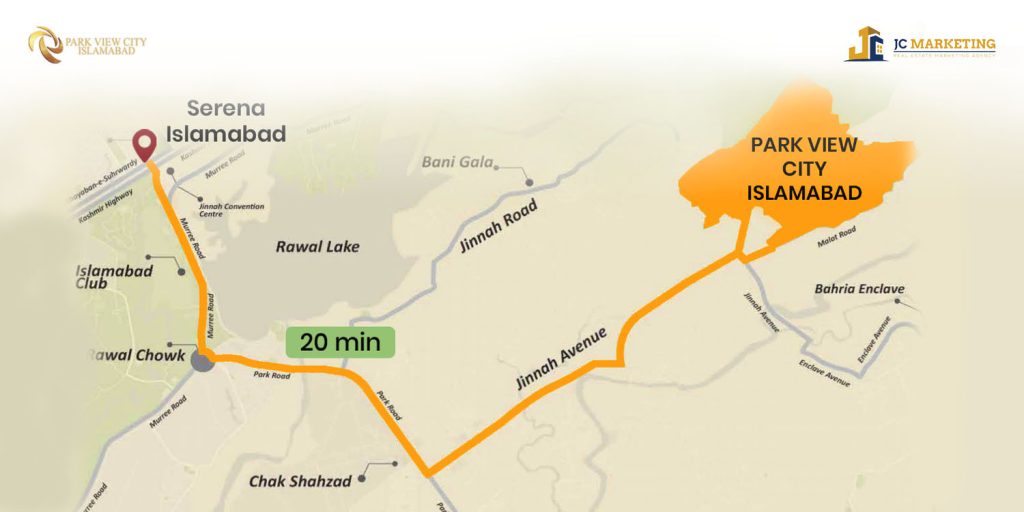 Project NOC
Park View City is a duly approved housing project, and its NOC is visible on CDA's website. Although it faces some allegations from the authorities, the management is putting a considerable amount of effort into resolving the issues as soon as possible.
All Basic and Modern Amenities
Park View City offers all the basic amenities like
Water
Gas
Undisrupted electricity to the residents.
It provides all the advanced amenities one can think of, for a peaceful life, and residents can enjoy their leisure time.
Load Shedding Free Zone
The management of Park View City is focusing on making society a load-shedding free zone. To fulfill this purpose, an independent power grid has been developed in the society, and residents can enjoy a 24/7 uninterrupted supply of electricity.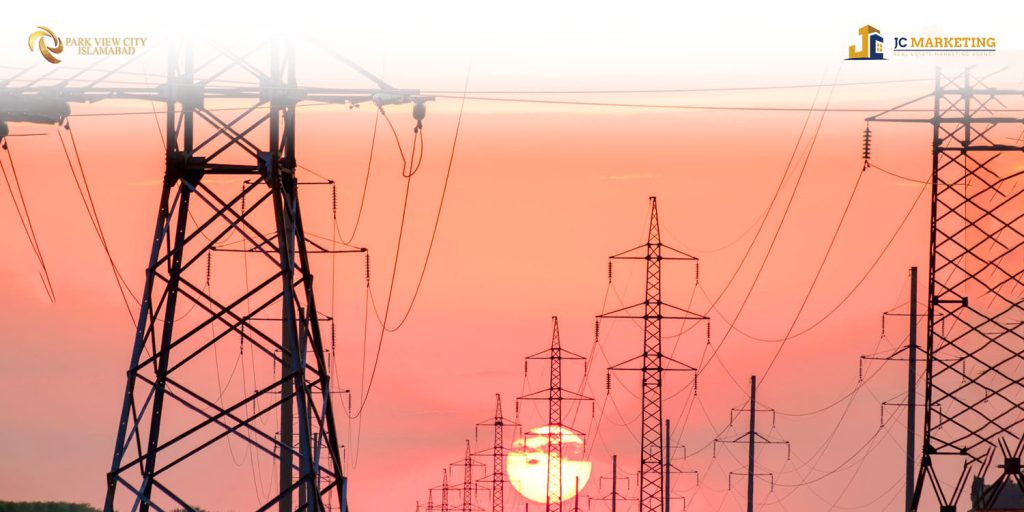 Swift Development Pace
The development pace of Park View City is far better than other private housing societies. To date, the society has delivered as per specified timelines, and most of the blocks are already developed. The society is now working on the undeveloped part as well as sub-projects like The Walk, Park View Apartments, and more.
Peaceful and Pollution-Free Environment
The environment of society is another essential factor for a well-maintained life, and Park View City provides a family-friendly environment with a lush green atmosphere. Moreover, the society is far away from the busy city's hustle and bustle while still being in proximity to major landmarks.
Water Abundance
Water supply is a significant issue in Rawalpindi and Islamabad, but Park View City has an abundant water supply accessible at only a few feet. This unique feature makes Park View City an ideal place to live.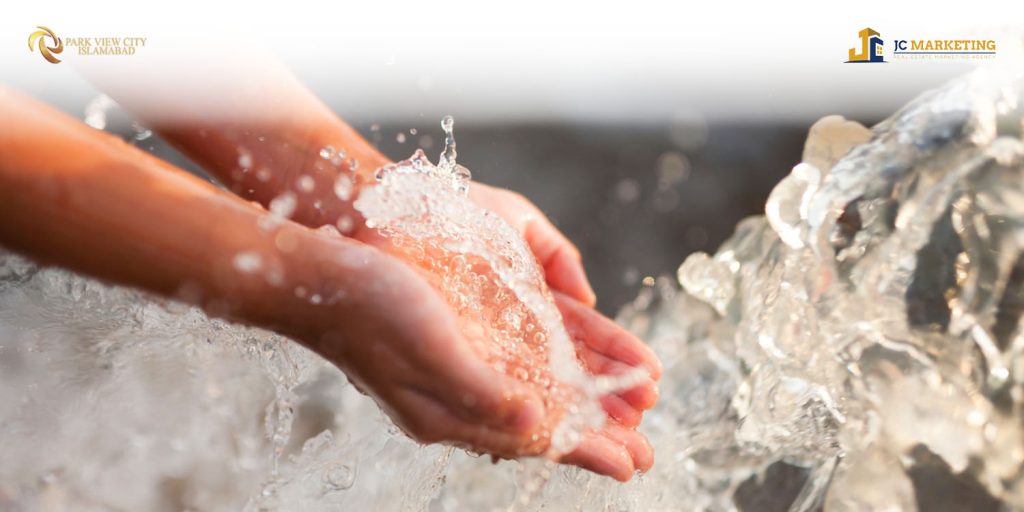 Commercial and Residential Plots Available for Possession
Park View City offers commercial and residential plots for possession, which is a great investment opportunity.
Easy Payment and Installment Plans
Park View City offers easy payment and installment plans to its members, making it convenient for them to invest in the housing project.
Availability of Basic Facilities
Park View City offers a range of basic facilities like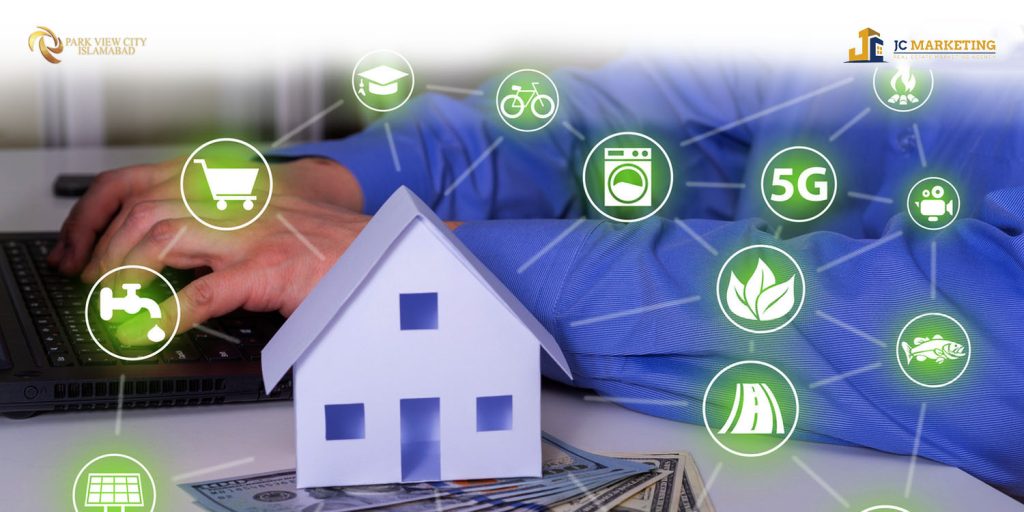 Cons
Higher Prices
The property prices at Park View City are somewhat higher compared to other housing projects in the neighborhood. However, residents get timely development, unmatched amenities, and a high return on investment for the higher prices.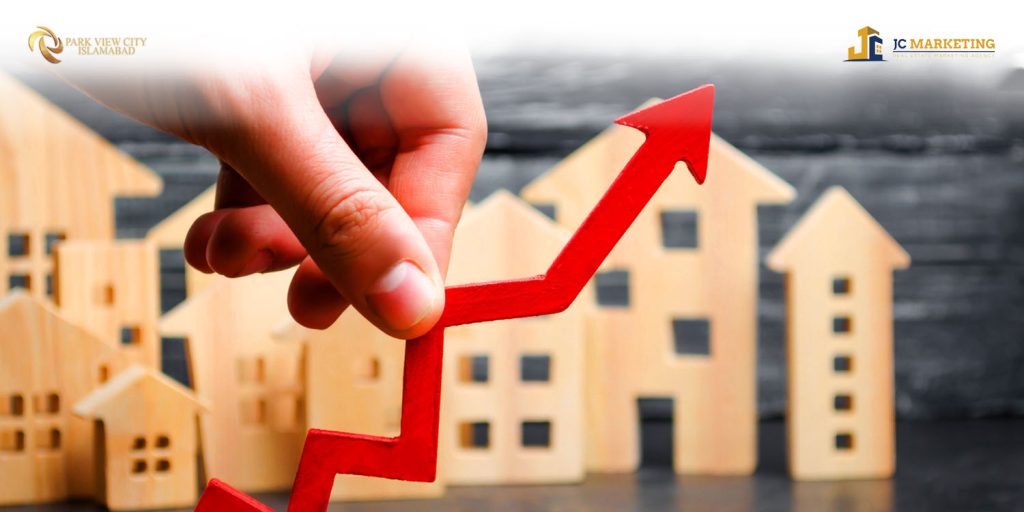 Conclusion
Park View City Islamabad is a promising and well-developed housing project. It provides all the basic and advanced facilities required for a comfortable and luxurious lifestyle. Although the property prices may be a little higher, the society offers timely development, unmatched amenities, and a high return on investment. Overall, Park View City is an excellent investment opportunity, and people should consider investing in it.For further details contact JC Marketing.