Capital Smart City Islamabad, Pakistan's first innovative community, has scheduled its balloting event on March 11, 2023. This event sets a huge milestone in developing this excellent project and will also allocate the plots to lucky winners. This extraordinary balloting event is expected to grab significant attraction in the crowd, including potential residents to investors who see the potential in this luxurious housing project.
What is Balloting?
Balloting is the process of randomly assigning the plots to the members who have already registered in the housing scheme. This process is responsible for the allocation of plots in an honest and transparent manner. In the case of Capital Smart City, all the balloting mechanism is computerized, further ensuring the process's transparency and fairness. The complete process will be held under independent auditors to keep the integrity level high.
Why Should Investors Consider Investing in Capital Smart City?
Capital Smart City is an excellent option for potential investors looking for a profitable opportunity. The project is enriched with many amenities, including top-notch security, diversified recreational facilities, and a modern and intelligent transport system. The project is also strategically located, with easy access to major highways and airports. Moreover, CSC is developed by considering all the factors essential for an eco-friendly and sustainable environment.
Furthermore, investment in this state-of-the-art project is a perfect step toward a profitable decision. Luxury housing is in high demand in Islamabad, the Capital, and with the development of the China-Pakistan Economic Corridor (CPEC), the significance of this particular housing project will rise. This is the perfect time for investing in Capital Smart City as it can give significant returns in the future.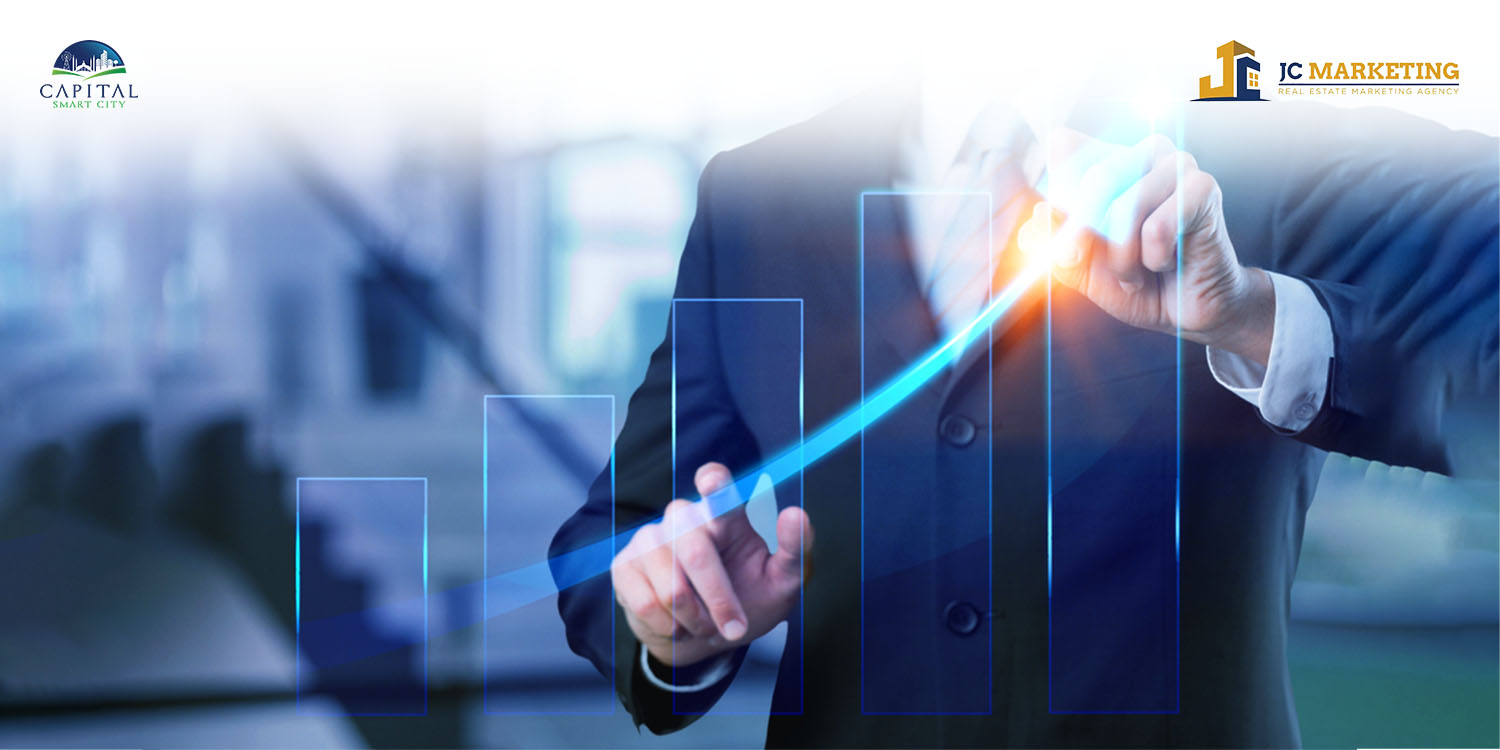 How to Invest in a Capital Smart City?
The investment process of Capital Smart City is easy and straightforward.
Firstly, register as a member by filling out the application
Next, you ahve to pay the application fee
Once successfully registered, members are free to select the plot sizes and locations of their interest
The Balloting process then would determine the allocation of plots to registered members through a transparent mechanism
The lucky members will then be required to pay the down payment and start the construction process.
Conclusion
The Balloting event is a fantastic opportunity for investors to invest in this top-notch housing project that offers all the state-of-the-art amenities and is enriched with an eco-friendly environment. The balloting process is made fully transparent and observed by independent auditors, which ensures the fairness of the balloting process and allocation of plots. The high demand for luxury housing in the region of Islamabad and the development of CPEC will increase the significance of this marvelous housing project, making it a high investment potential. Investors interested in CPC have to register as a member, select their plot size and location, and participate in a balloting event to be held on March 11, 2023, to win a plot in this remarkable project.