Capital Smart City Islamabad is a marvelous housing project in the Pakistan Capital Islamabad. Prime location and modern infrastructure have made this project the country's most sought-after and desired real estate destination. The CSC development project is designed to offer a modern and sustainable lifestyle featuring state-of-the-art amenities essential for urban living. This specific article will cover the booking procedure for Capital Smart City, including the various steps and requirements that must be fulfilled to secure a booking in this landmarked development.
Capital Smart City Booking Made Easy – A Comprehensive Guide
Real estate investment is a challenging task, and it can be even tougher if the booking procedure is complicated. Capital Smart City developers and owners have kept this in mind and made the steps straightforward so that even a new bee could invest and book a plot. In this guide, we will take you through the easy steps of seamlessly securing a plot in sustainable living.
Step 1: Partner with a Reliable Real Estate Agent
The first step in the booking procedure in Capital Smart City is to find a trustworthy and experienced real estate agent. The market is flooded with fake and fraudulent agents who take advantage of primarily new buyers by scamming them of their hard-earned money. Working with Capital City, Pakistan's leading real estate and marketing company, is strongly recommended to avoid falling into the hands of some fraud or scam. JC Marketing has been there to provide comprehensive guidance on CSC for years, ensuring customer satisfaction.
Step 2: Choose Your Plot and Fill Out the Registration Form
Once you have partnered with a reliable and trustworthy agent, the next step would be to fill out the registration form. The agent will present you with the plot booking file of your desired category and size. That file will contain a registration you must fill in with all the required information, including your preferred plot.
Step 3: Attach Required Documents
After filling in the registration form, you will have to attach the required documents. The documents are listed below
For Local Candidates
CNIC copy of the candidate
CNIC copy of your next of kin
2 passport-size pictures of the candidate
For Overseas Candidates
2 passport-size pictures of the overseas candidate
Copy of overseas ID card/visa/driving license
– Step 4: Make the Down Payment
The next step is making the down payment. Capital Smart City offers several payment options, including
Capital Smart City Online Payment
You can also pay your down payment online through the CSC online portal, but this method comes with a 3% bank charge.
For UK or European candidates
UK and European candidates can submit their down payment in the UBL UK bank account.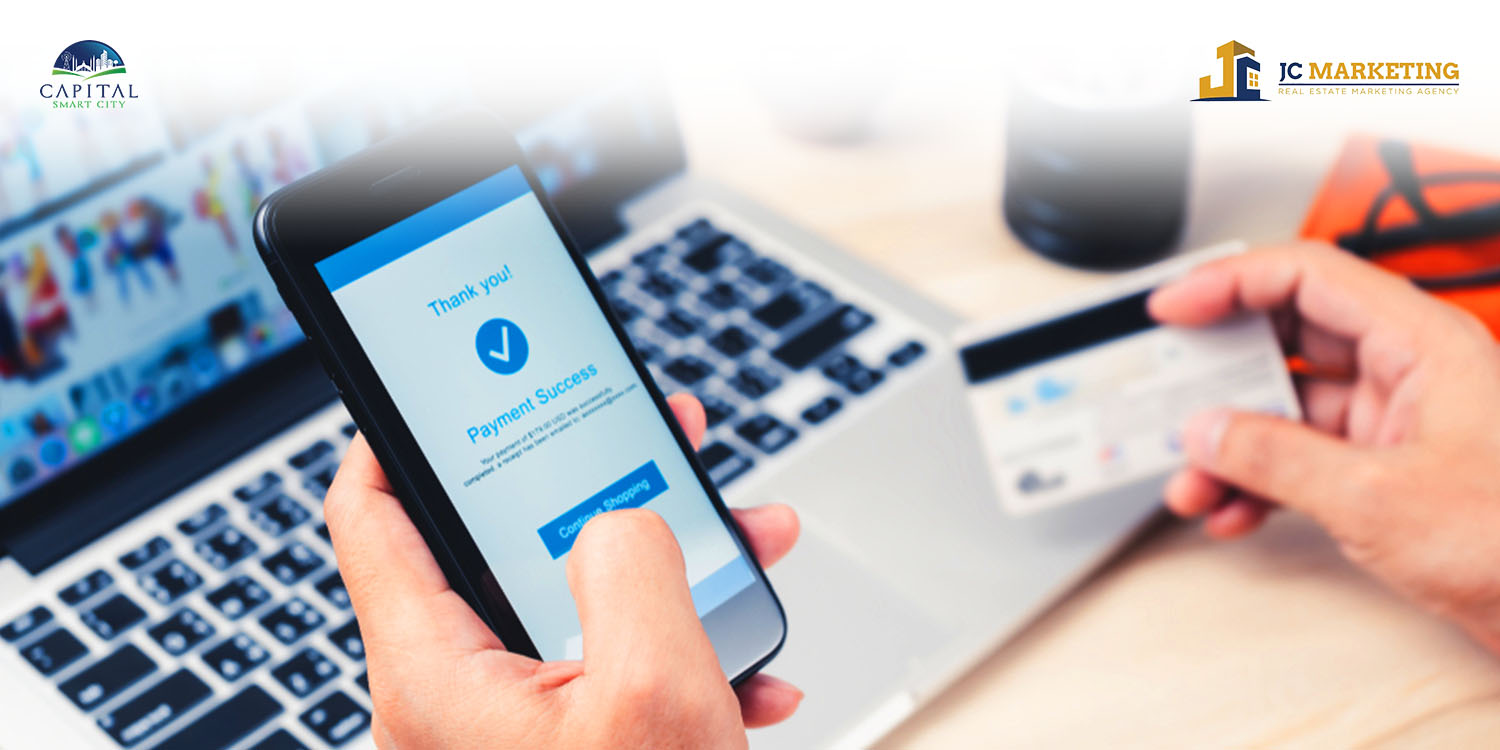 Capital Smart City Islamabad Launches Online Booking Tracking Portal
CSC launches the online booking tracking portal for easy status updates. Capital Smart City has recently introduced an innovative online solution for its buyers by launching a Booking Tracking Portal. By following its strong commitment to delivering a unique and user-friendly experience, the portal aims to provide maximum convenience to clients.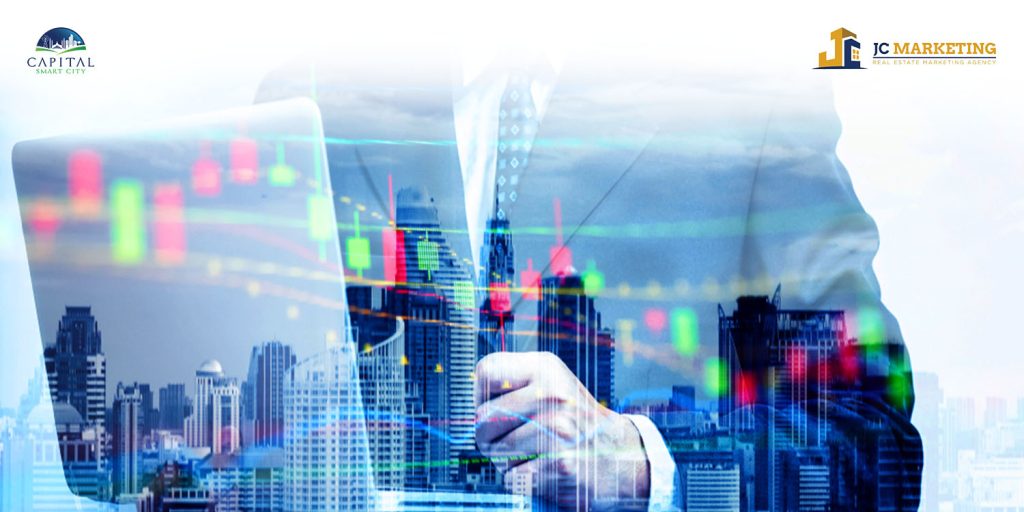 Booking Procedure at Capital Smart City
To start the booking process, customers must submit a duly filled booking form with all the desired documents at the RBS head office or Branch office. The following steps are included in the booking procedure:
Initial Booking from the Department of Sales & Marketing
Assignment of Membership Number from the Transfer & Record Department
Finance Verification from the Finance Department
Approval from the Transfer & Record Department
MS Letter Distribution from the Sales & Marketing Department
Tagging/Filing from the Transfer & Record Department
How to Check Booking Status through Tracking Portal
Tracking the booking status has become convenient for clients as they can track it through the Capital Smart City Online Booking and Tracking Portal. The tracking involves following steps.
Visit the Tracking Portal
Choose the following options
Tracking Code,
Form Number
E-Form Number
Enter the respective figure
Click the "search" button
With this new booking tracking portal, buyers can quickly get updates about their booking status at Capital Smart City.
Step 5: File Submission
After completing the form, attaching the necessary documents, and making the down payment, your real estate agent will submit the file to the CSC booking office. You can expect to receive a payment receipt from the CSC management within 2 to 10 days, confirming that your payment has been received.
Step 6: Tracking ID
After you complete your booking procedure, the management will provide you with a tracking ID. This ID will allow you to access all your booking details and receive updates. You can find these updates on the CSC official website.
The above point tells us about the booking procedure of Capital Smart City.
Step 7: Receive Your Plot File
The management of CSC typically takes 20-40 days to create your plot file. Once it's ready, you can choose to pick it up from the booking office or have it sent to your address by the administration.
Conclusion
Looking for a modern and sustainable community to invest in? Capital Smart City is the perfect housing project for you! The booking process is simple and involves steps like registering, choosing your plot, paying the booking amount, receiving your allotment letter, and signing the agreement. As long as you meet the eligibility criteria and have the required funds, you can secure your plot and start building your dream home right away!
To sum up, the booking process for CSC is simple and clear-cut. It is recommended to opt for a trustworthy real estate firm like Capital City.